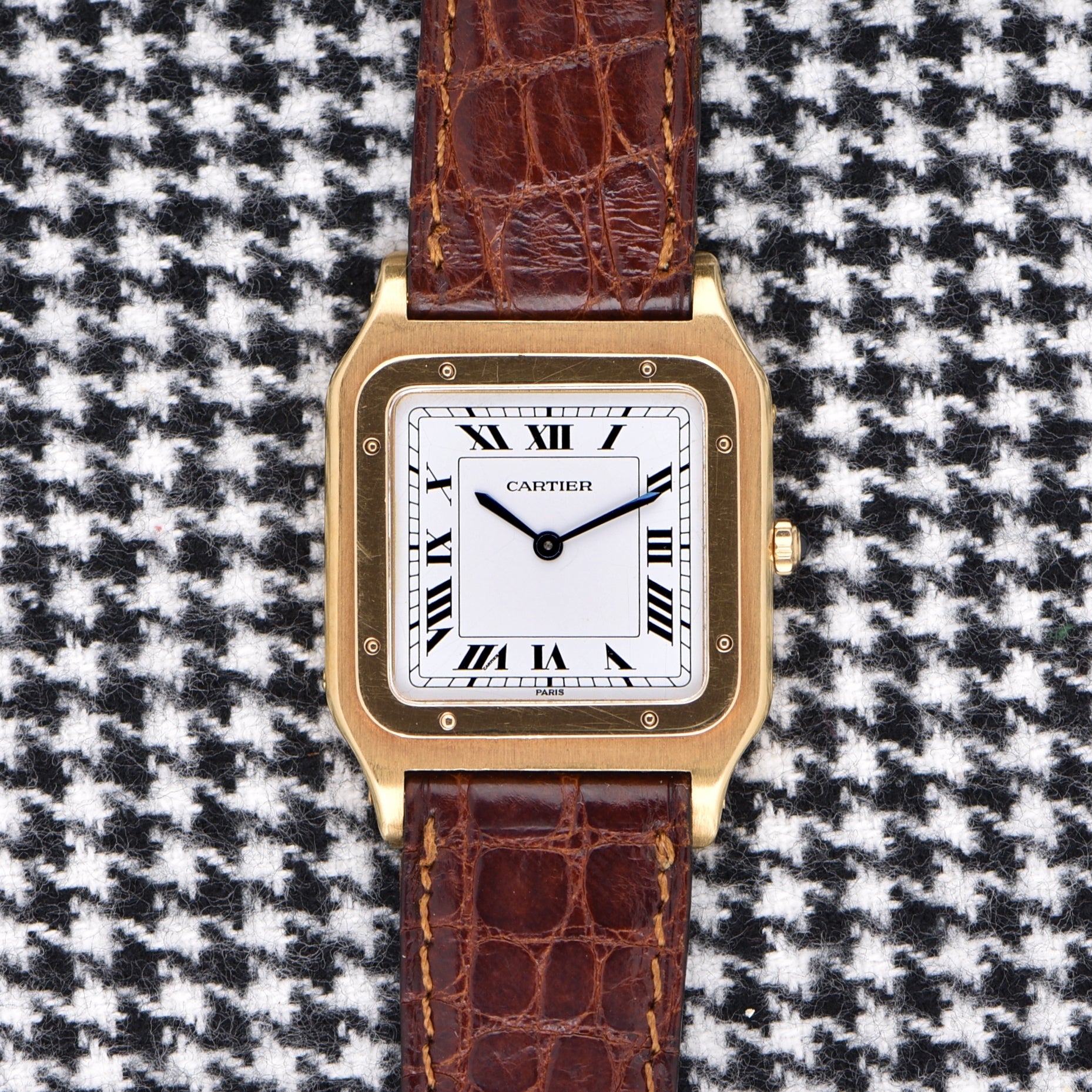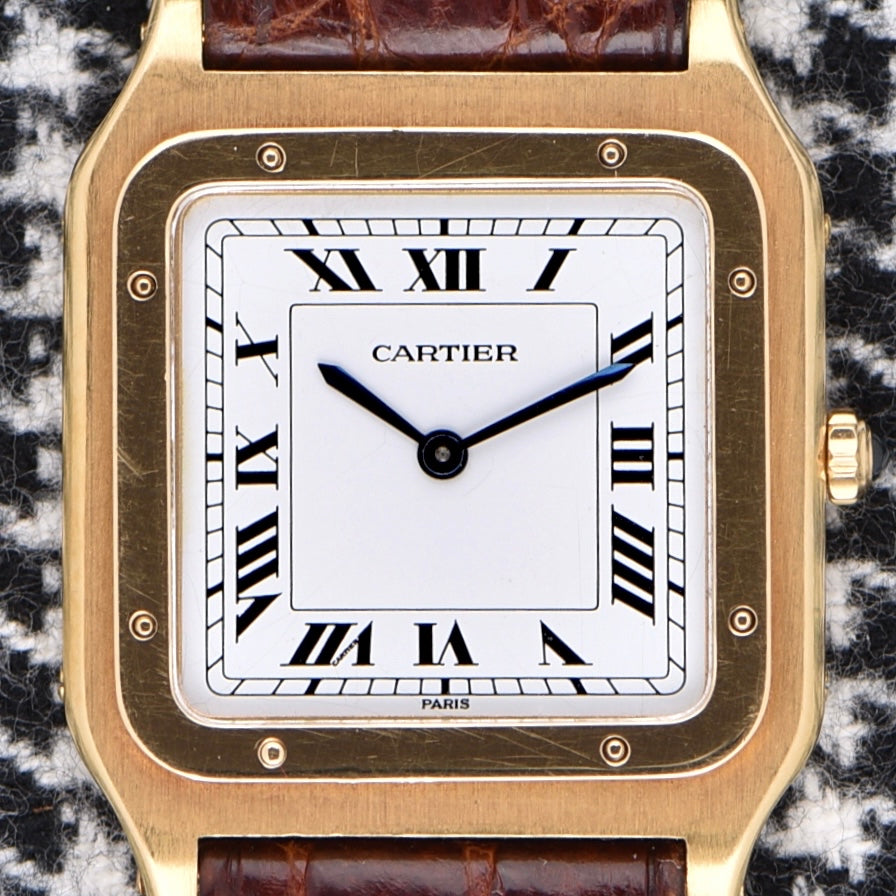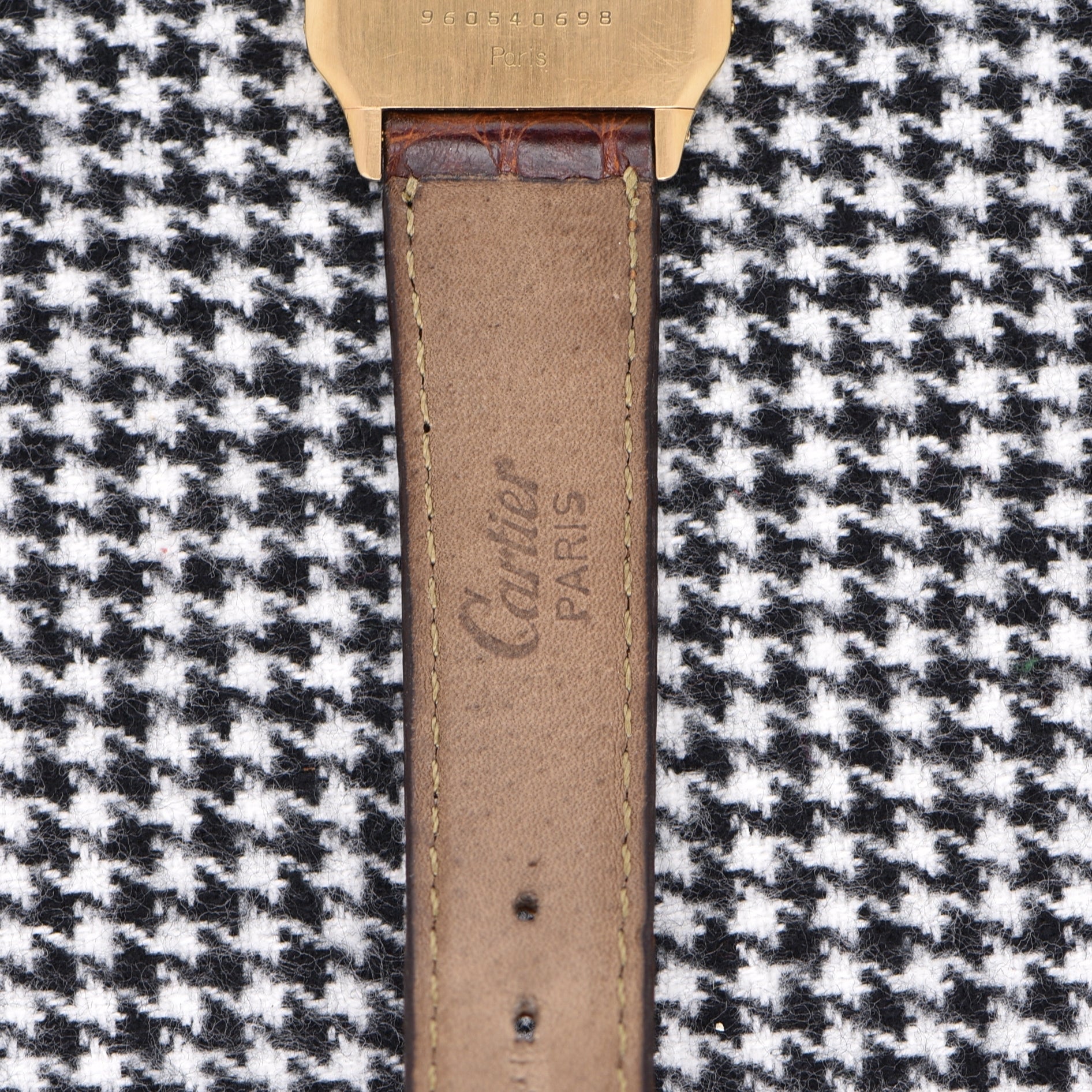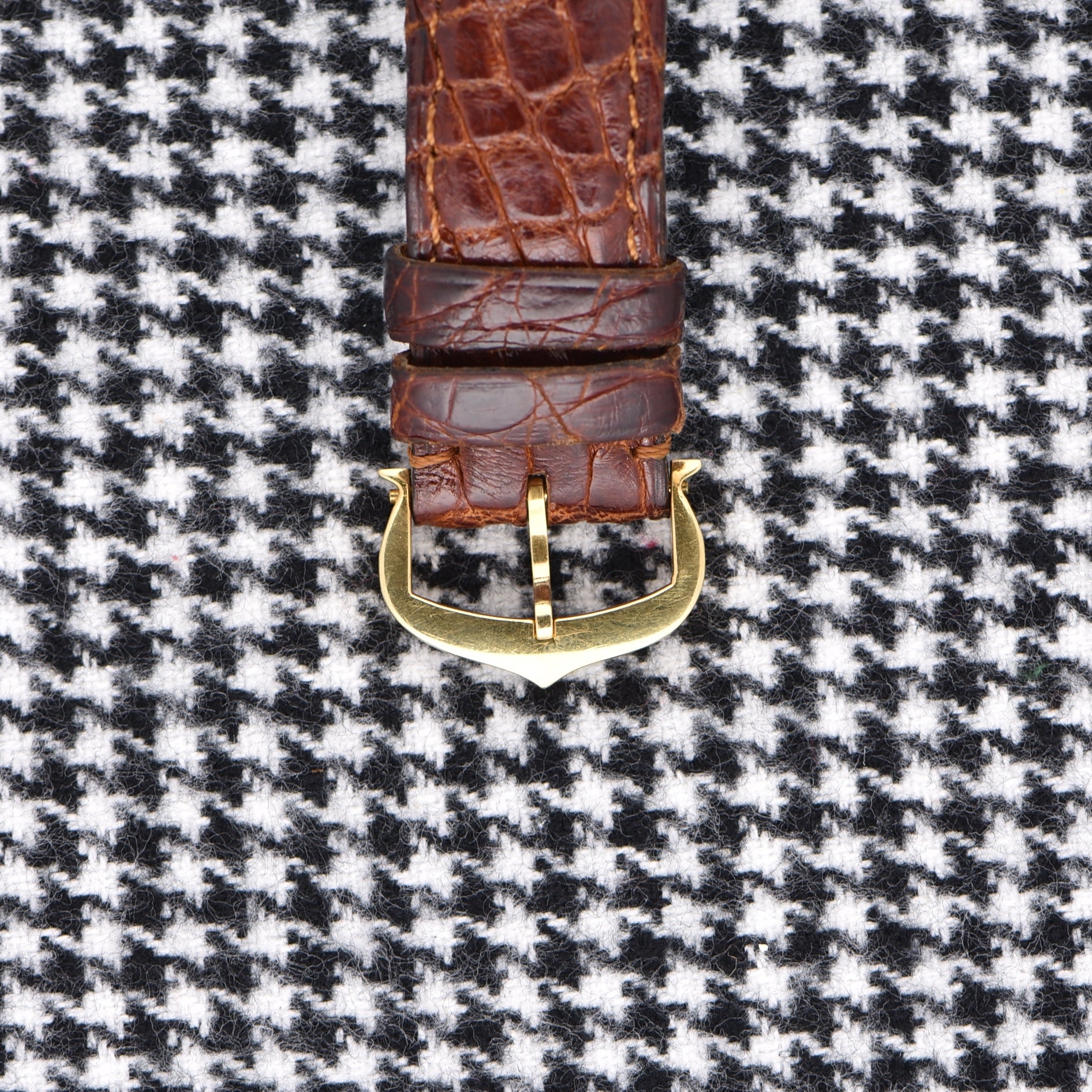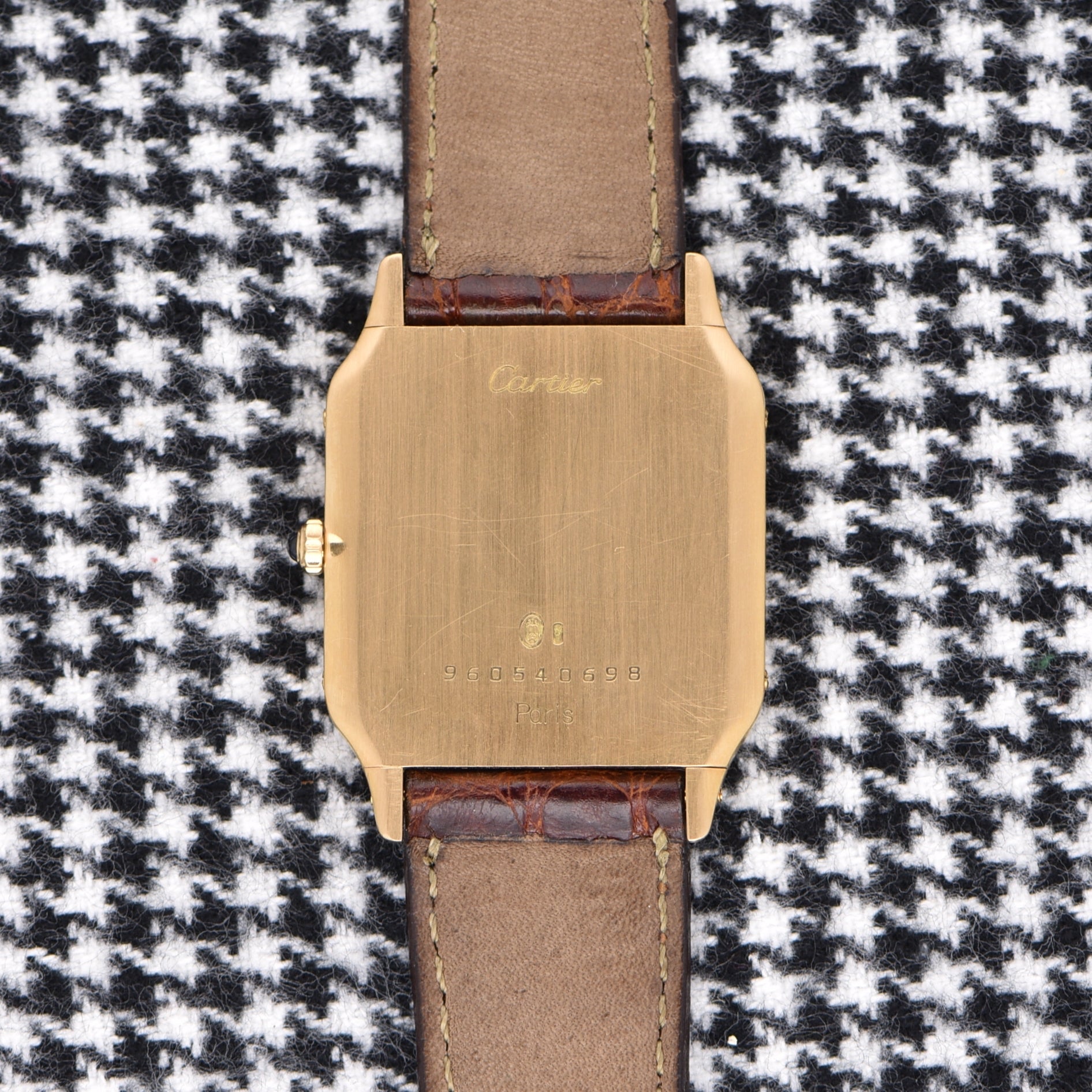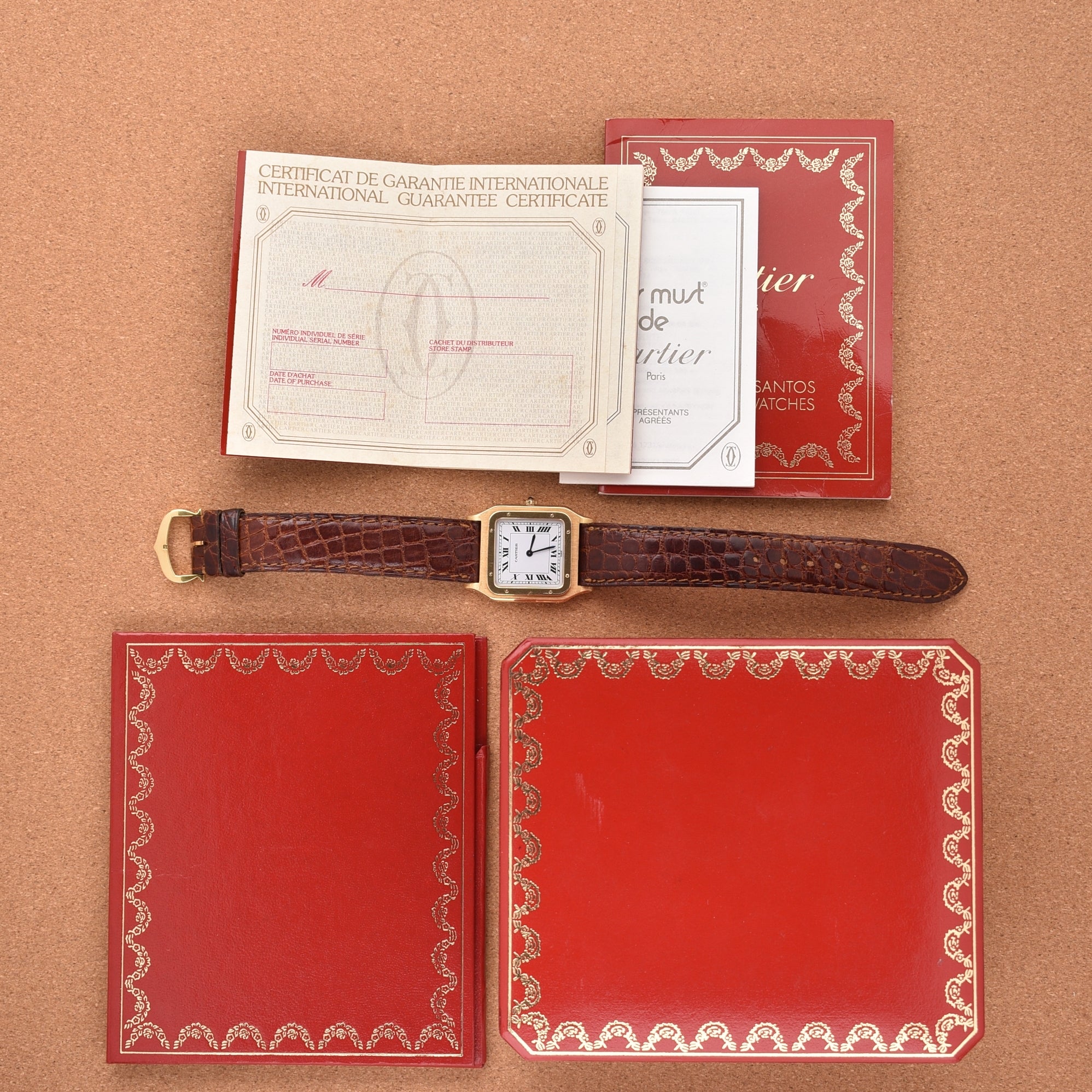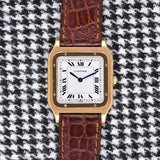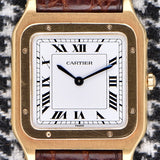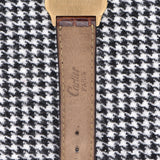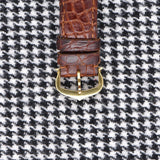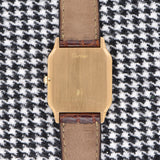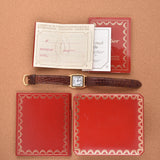 Cartier Santos Dumont Paris Extra Plate - Box & Papers
---
Reference 96054
Box, booklets, booklet holder, certificate 
Wire Price $10,900
 Specifications

The Story

The Brand
Year: Circa 1980s
Model: Santos Dumont
Case Diameter: 27mm 
Lug to Lug: 36mm
Case: Yellow Gold 
Condition:
No significant wear as seen
Dial: White
Movement: Manual wind
Condition
The case looks great with all its chamfers, it could have been lightly polished in the past. The bezel does have some marks that are noticeable in the photos but are not major. The Paris dial is in nice condition with very light spidering on the lacquer dial. The original strap has a lot of life left to it paired with the original buckle.
In 1904, Brazilian aviator Alberto Santos-Dumont complained about the unreliability and impracticality of using a pocket watch while flying. Louis Cartier designed a flat wristwatch with a square bezel, which became the first mass-produced men's wristwatch. Santos-Dumont became the first person to be filmed in an airplane flight in 1906, taking 21.5 seconds with a Cartier watch on his wrist. The Santos-Dumont watch was offered in platinum and yellow gold models. Cartier also developed the deployant mechanism for the straps, which is still used today. The Santos continued to be manufactured through the first half of the 20th century, but its square design declined due to WW2 and military requirements for round watches. In 1978, Cartier redesigned the Santos de Cartier, adding an integrated bracelet and stainless steel case and bracelet, a "bimetal" gold-steel design that became popular in the 1980s.
The Santos Galbée, a quartz-powered watch, was relaunched in 1987 and updated in 2005 with the Santos Galbée XL. In 1998, Cartier introduced the Collection Privée Cartier Paris, featuring many historical models with high-end manufacture calibers. In 2004, a limited-edition Santos-Dumont was released, featuring Breguet-style hands and a similar case and movement. In 2018, Cartier updated the Santos collection with 13 watches in medium and large sizes, modernizing marketing efforts and featuring an in-house movement.
This might be the Santos to have when it comes to the Dumonts. Housed inside is the famous Piaget manual movement. The dial is stamped Paris at 6 o'clock and has beautifully, Cartier signature, blued hands. The case profile is nice and thin and the size is just perfect.
Cartier, a luxury watch brand, has been synonymous with elegance, innovation, and timeless appeal since its inception in 1847. The brand's early creations, including the Cartier Santos and Cartier Tank, were an embodiment of aesthetic innovation and mechanical mastery, merging the finesse of jewelry with the functionality of timekeeping. As the brand grew, so did the family's involvement, as the children and grandchildren of Louis-François Cartier expanded the business and opened boutiques in various cosmopolitan cities.
The turn of the 20th century marked a revolutionary phase for Cartier, with the introduction of the Cartier Santos, which was designed for the famous aviator Alberto Santos-Dumont and became one of the first wristwatches designed explicitly for men. The Cartier Tank watch, inspired by the geometric design of military tanks, was a symbol of modernity and minimalistic elegance. The uniquely shaped Cartier Tonneau broke away from conventional circular designs, demonstrating Cartier's commitment to artistic creativity and mechanical excellence.
Cartier's success in the early 20th century was not limited to its pioneering designs; it also saw an era of global expansion that cemented its status as an international symbol of luxury and prestige. By 1902, Cartier opened its doors in London, positioning the brand within one of the world's major cultural and financial hubs. In 1909, Cartier opened its New York boutique, tapping into the vibrant American market.
Through strategic collaborations with local artisans, careful selection of materials, and a deep understanding of regional tastes, Cartier transformed from a Parisian marvel into an international sensation. The Cartier watch became more than a French luxury; it became a global emblem of style and refinement, transcending geographical boundaries to become a timeless classic. This era of expansion validated Cartier's enduring appeal, demonstrating that true luxury, as epitomized by Cartier's watches, knows no borders and speaks a universal language of elegance and excellence.
Cartier Santos Dumont Paris Extra Plate - Box & Papers
Authenticity Guaranteed
All our watches are carefully inspected to insure the authenticity of the watch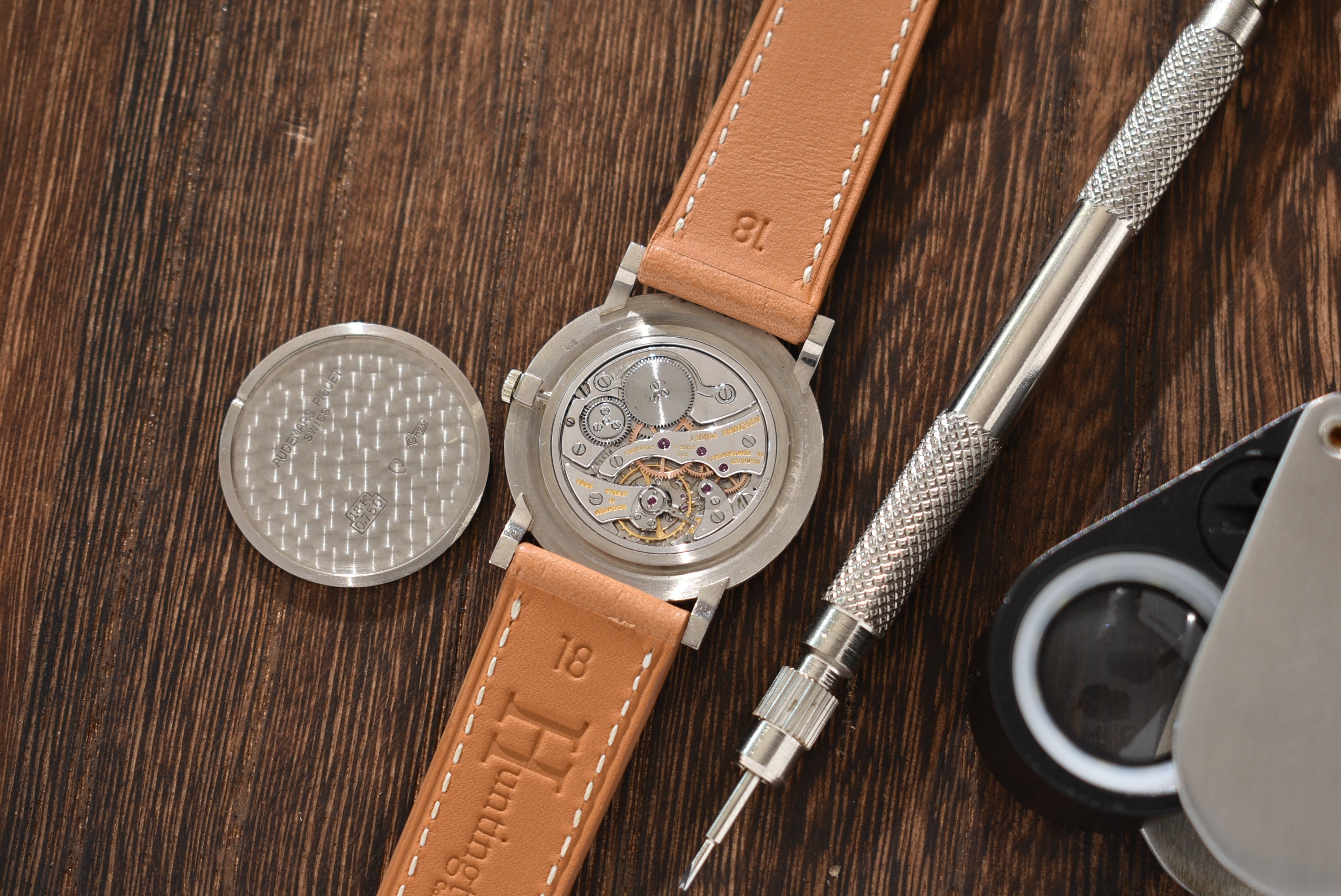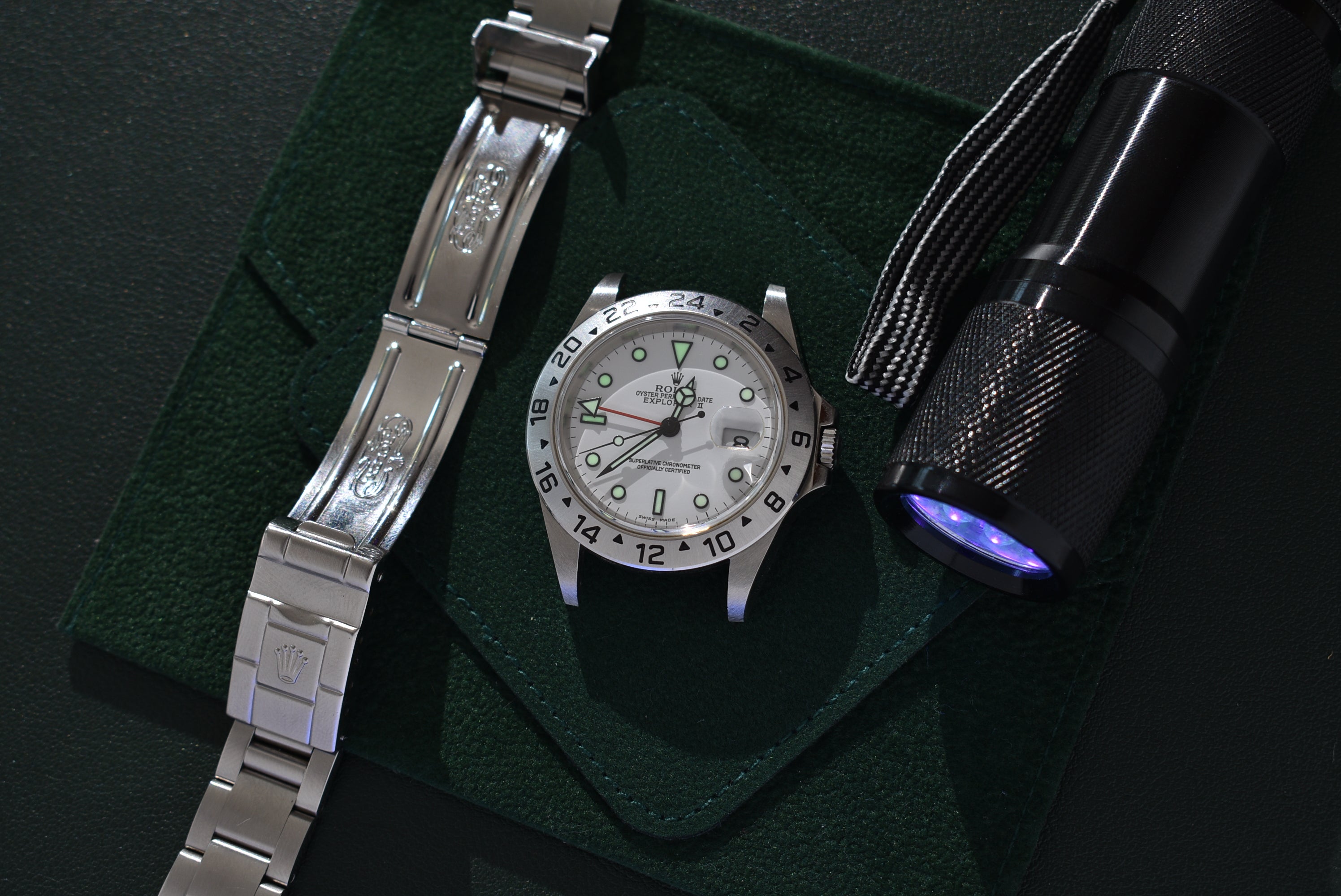 The Details
All our watches are scrutinized during inspection to make sure our descriptions are as accurate as possible.