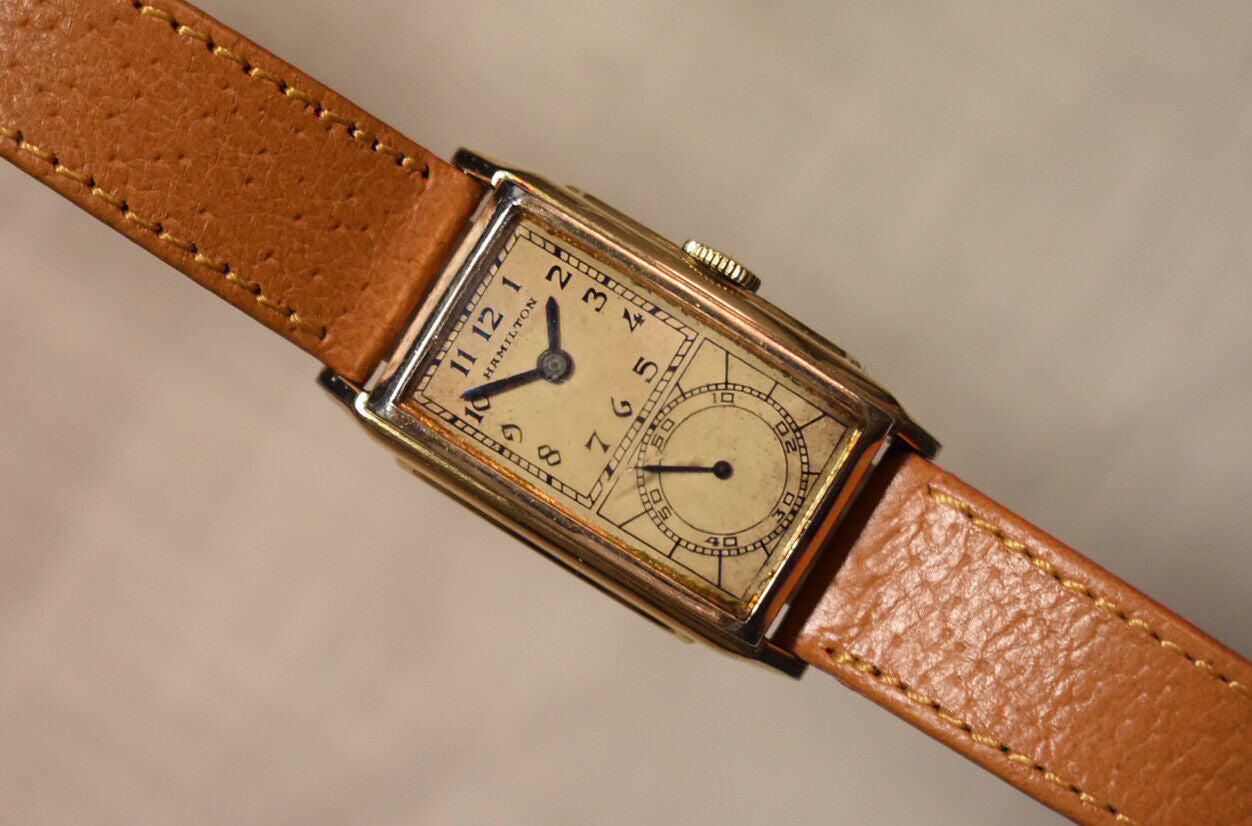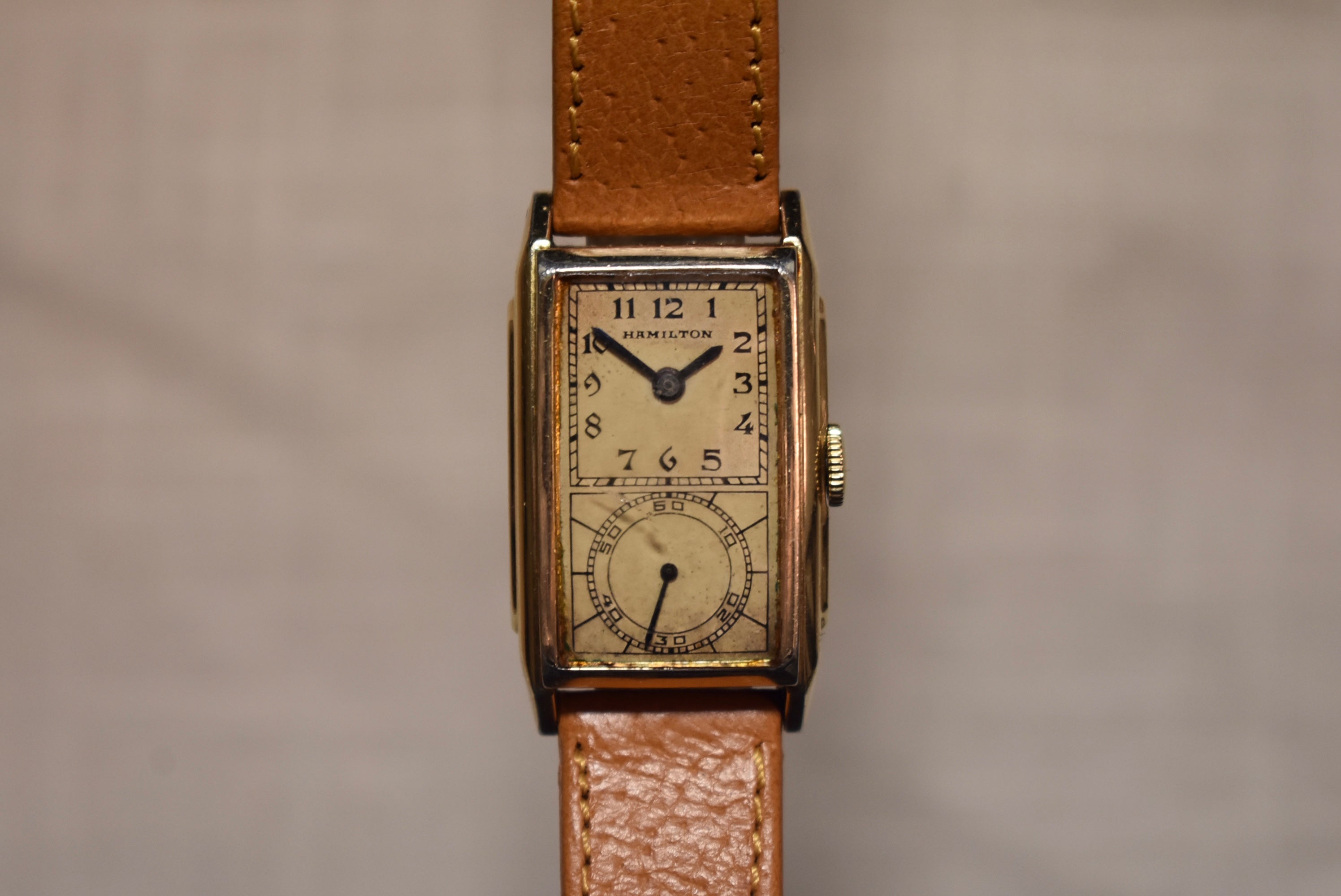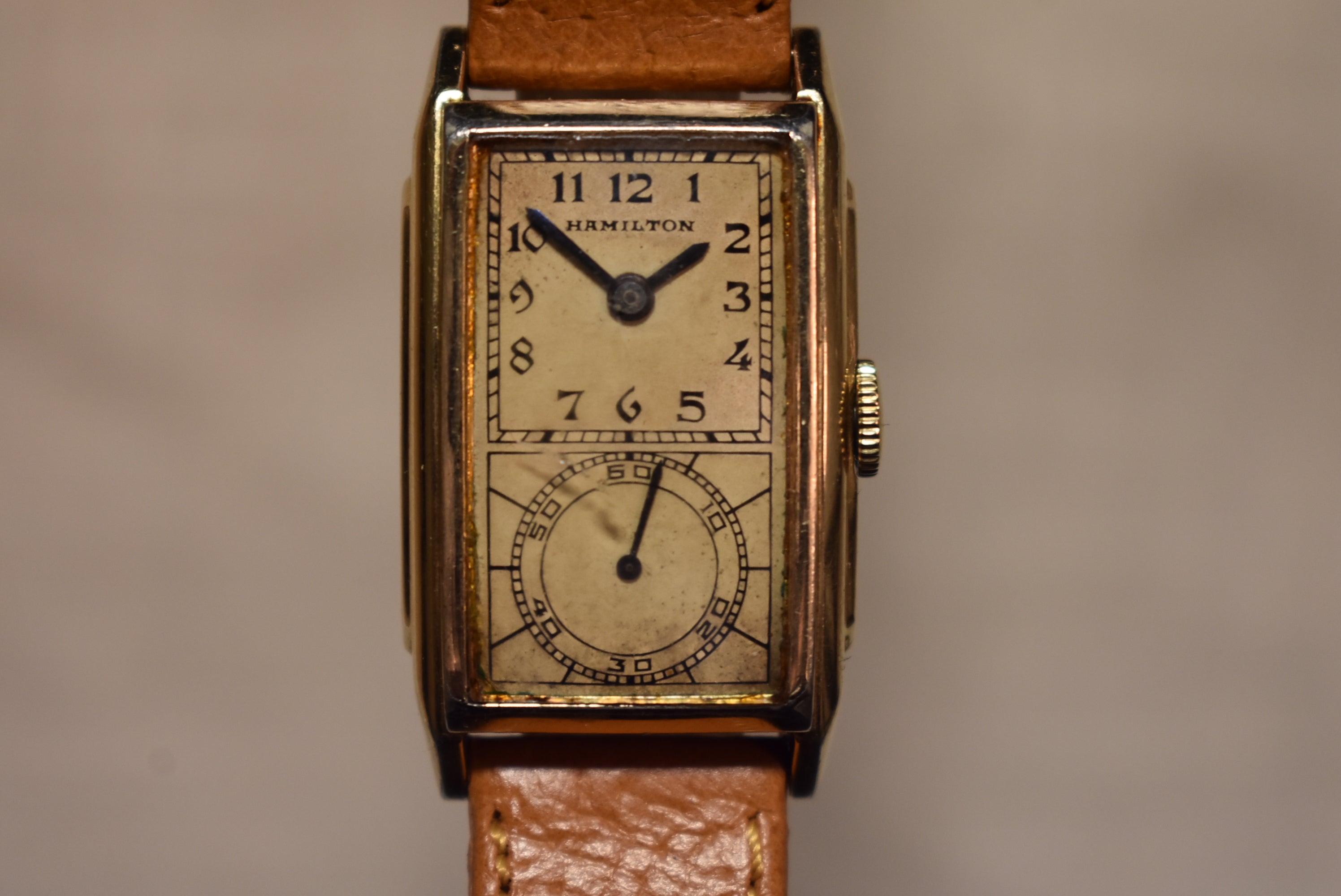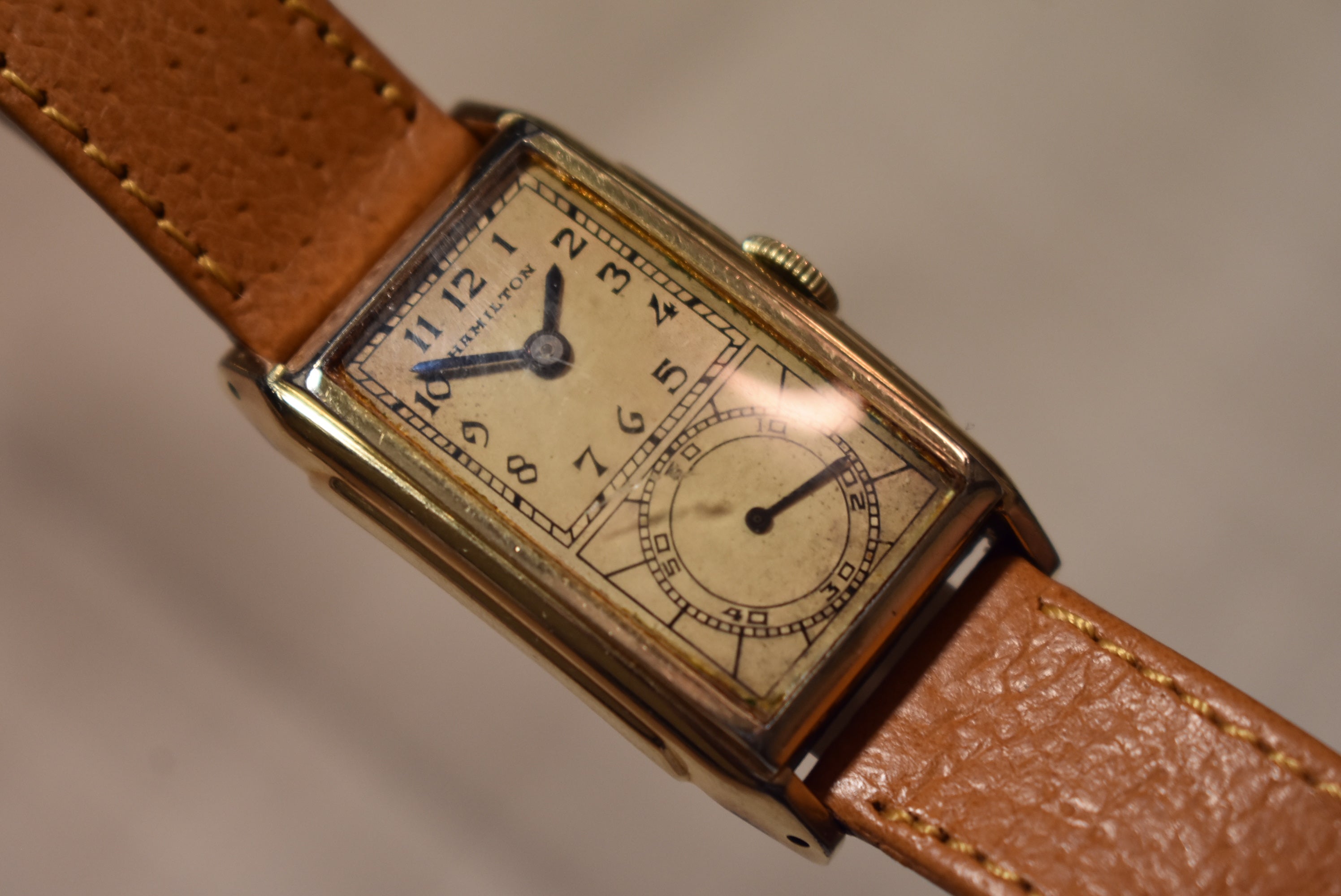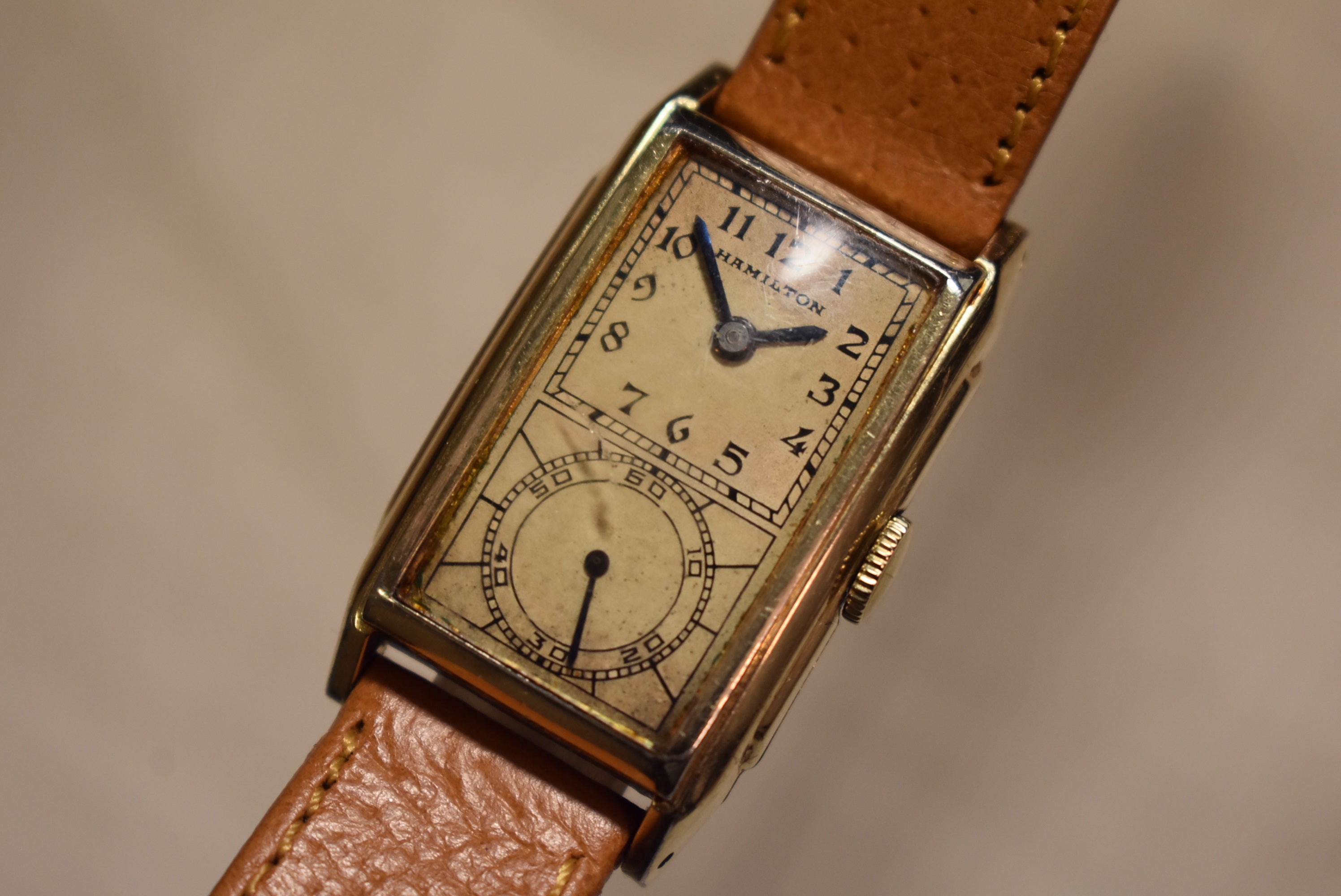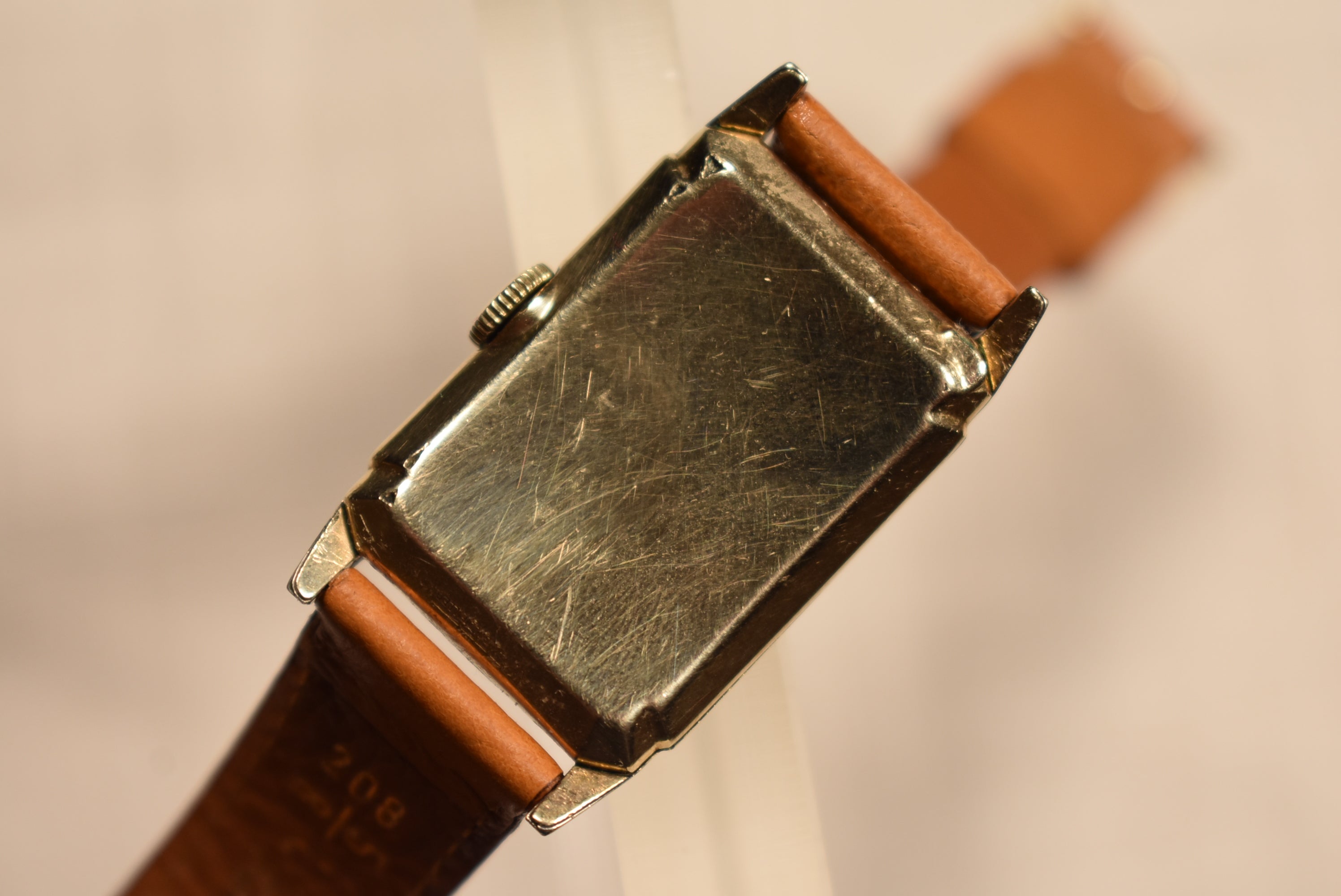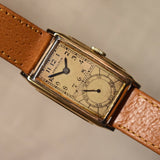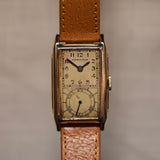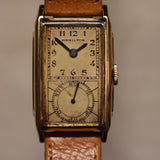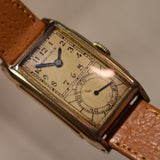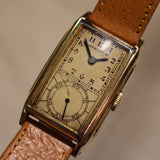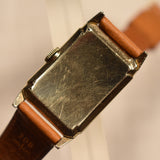 Hamilton Seckron - Doctors Watch
---
This is a Vintage Hamilton Seckron Doctors Tank Watch Gold Filled. It is in great condition and running strong but has not been timed for accuracy and has no service records. The case is still in very good condition with very minimal wear and no tarnish on the caseback. The watch has a stunning marshmallow dial.
Hamilton Seckron - Doctors Watch
Authenticity Guaranteed
All our watches are carefully inspected to insure the authenticity of the watch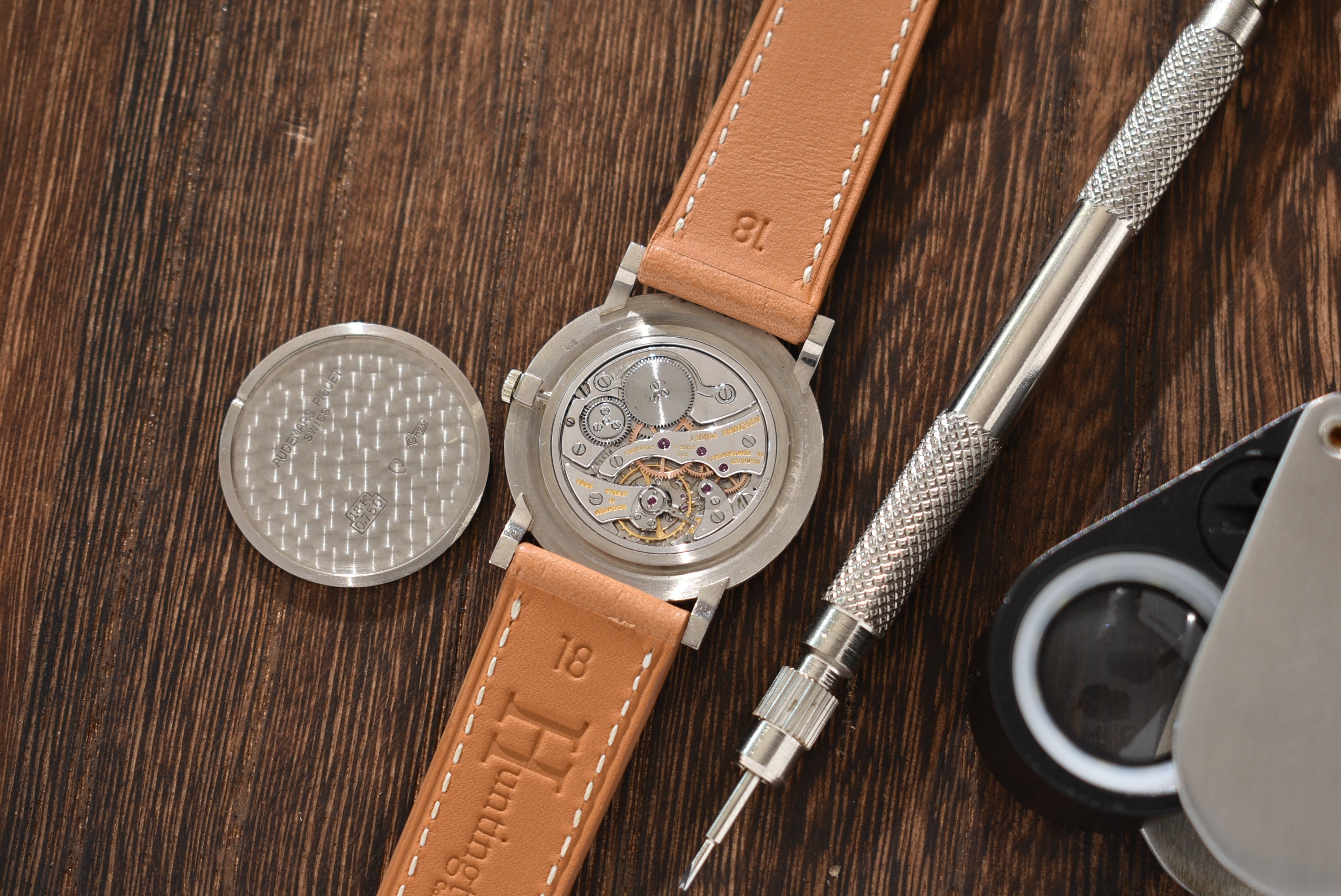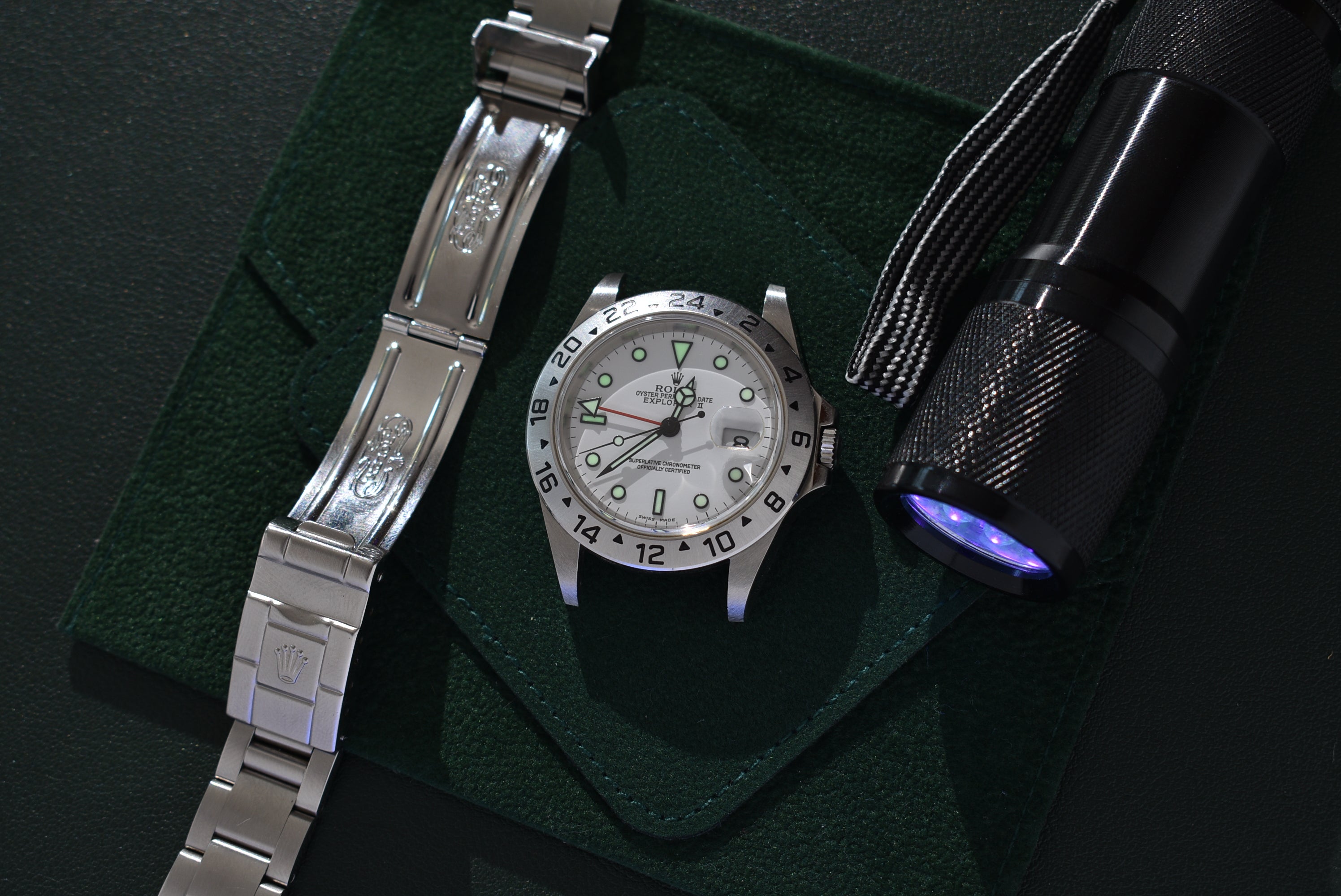 The Details
All our watches are scrutinized during inspection to make sure our descriptions are as accurate as possible.