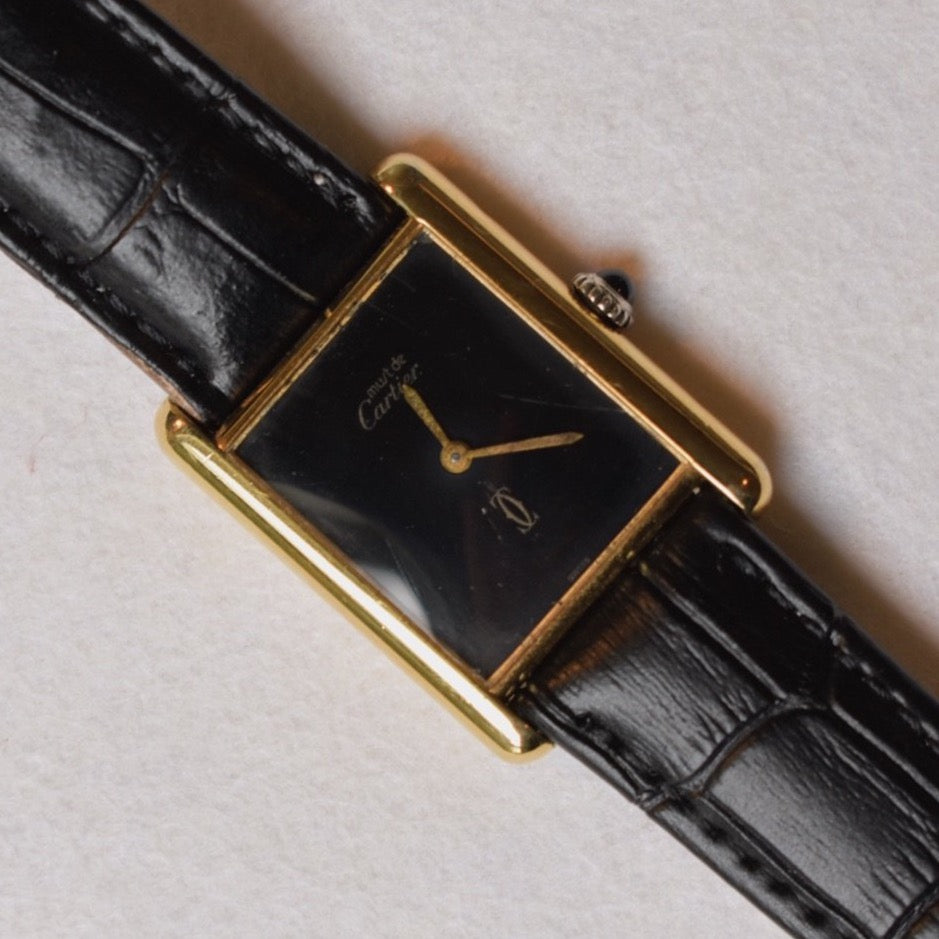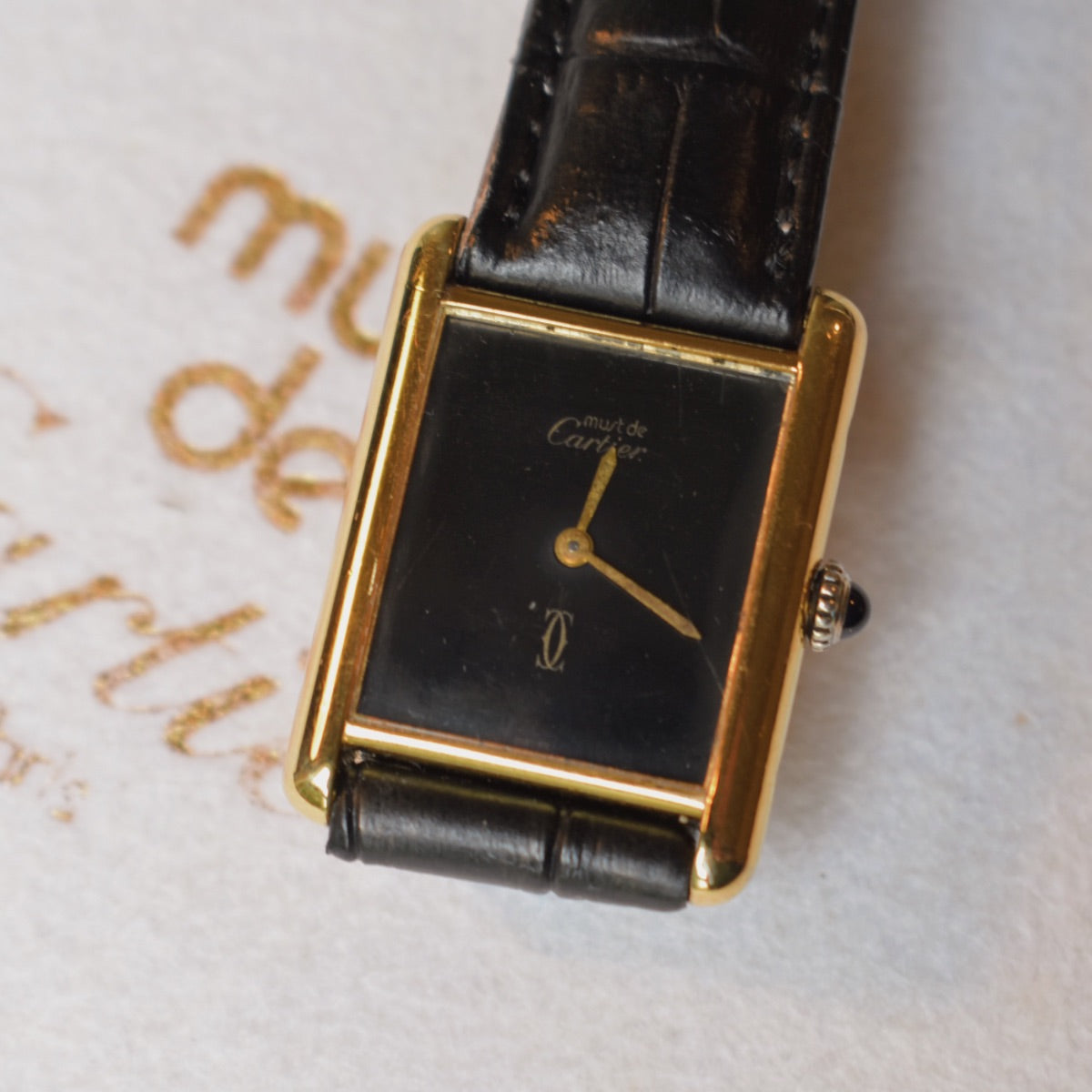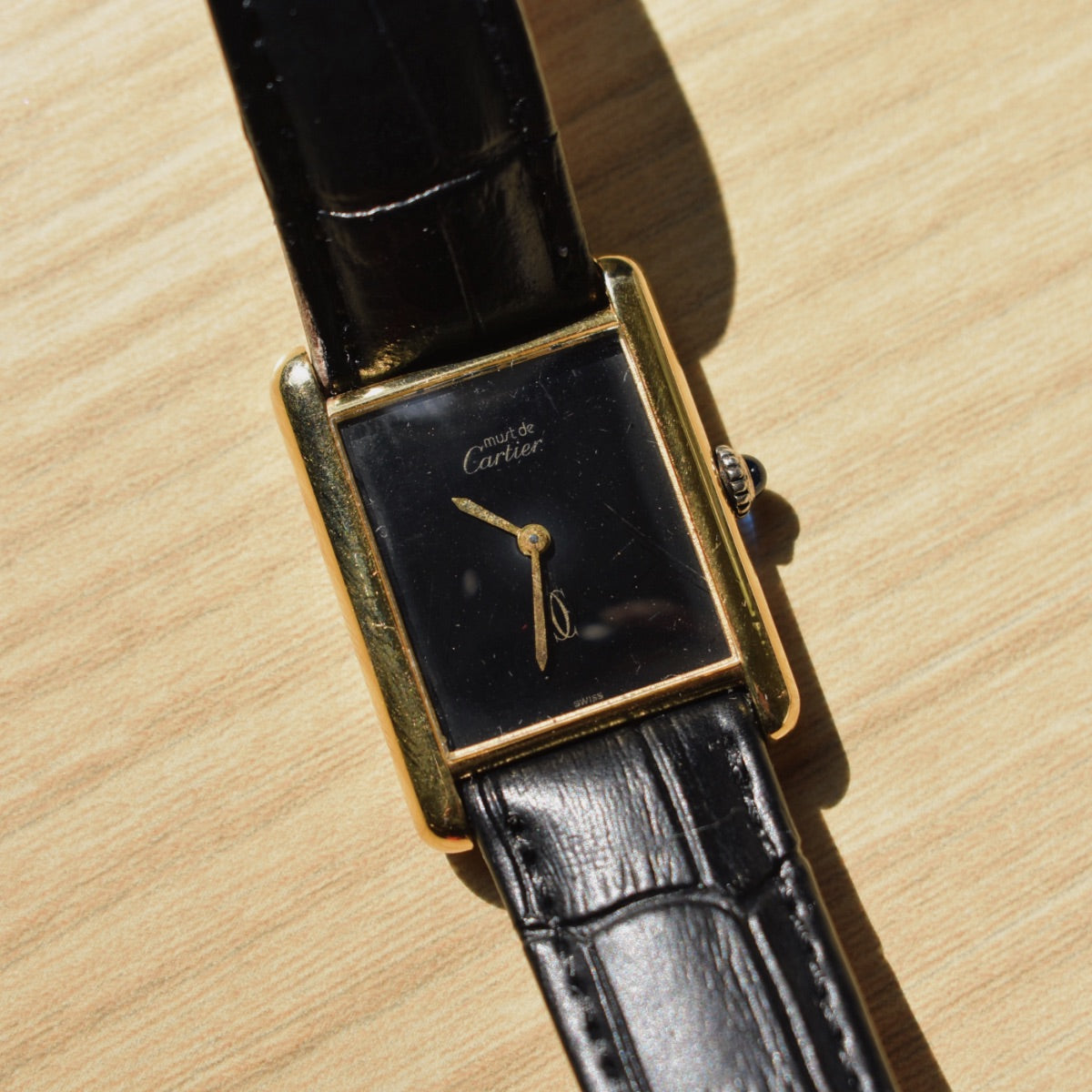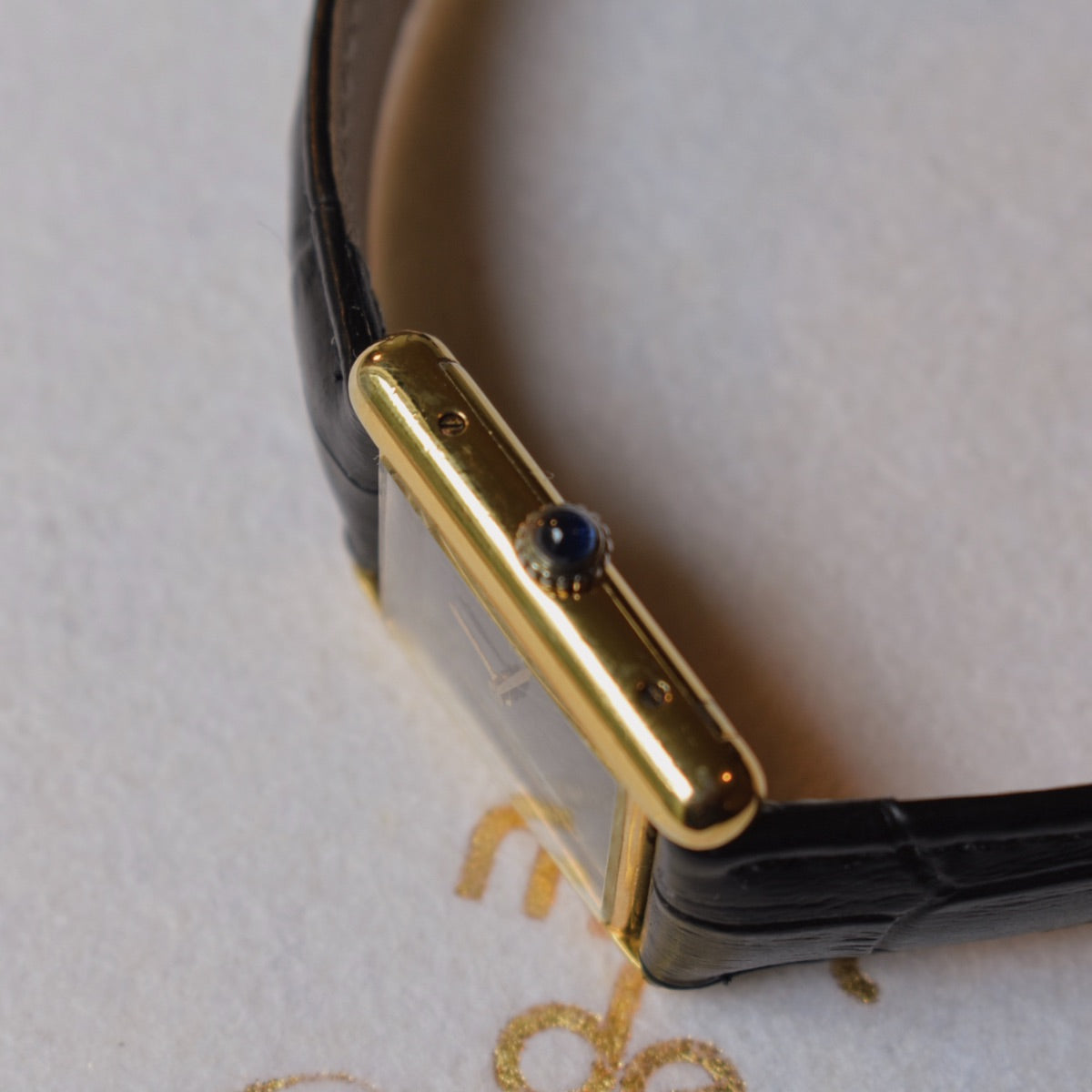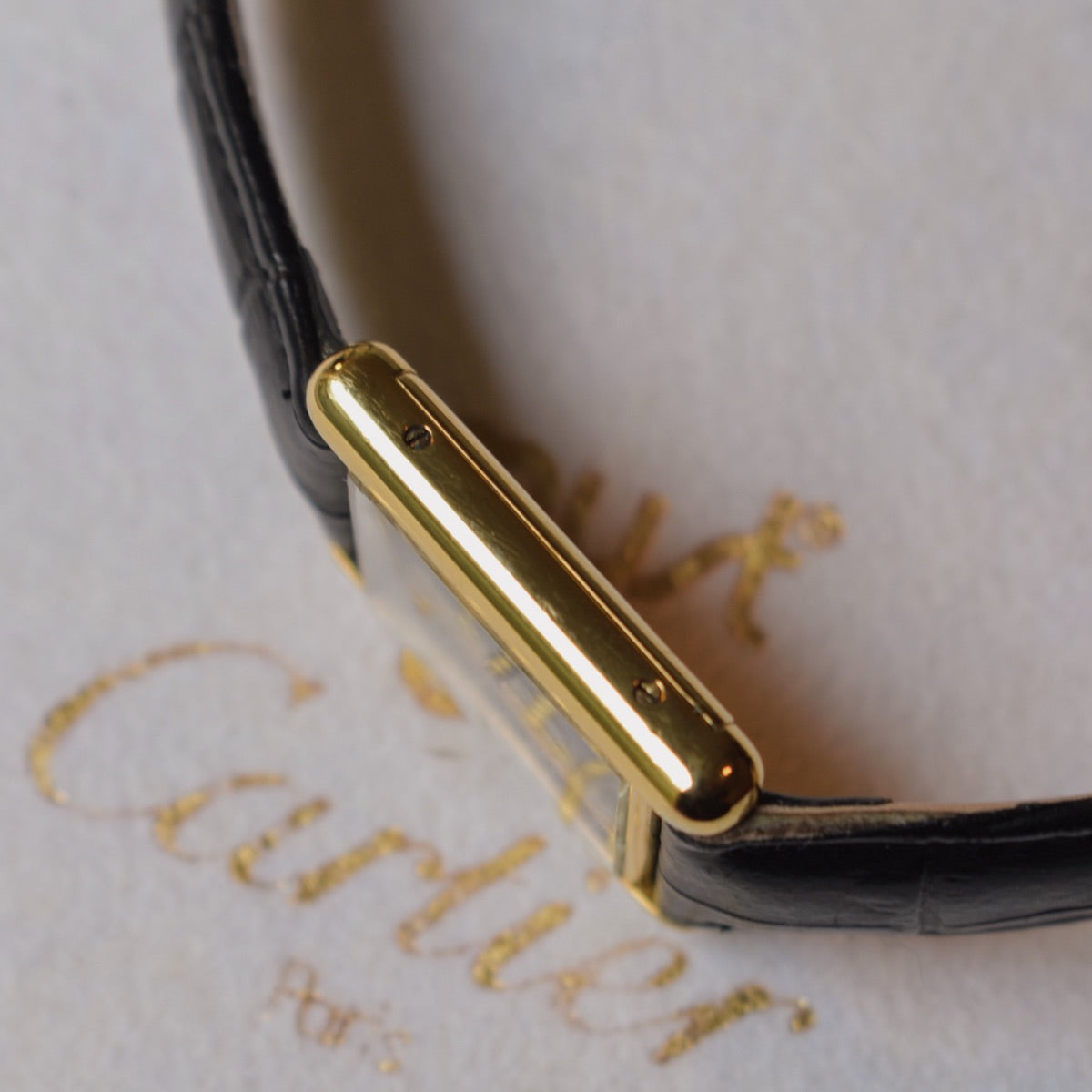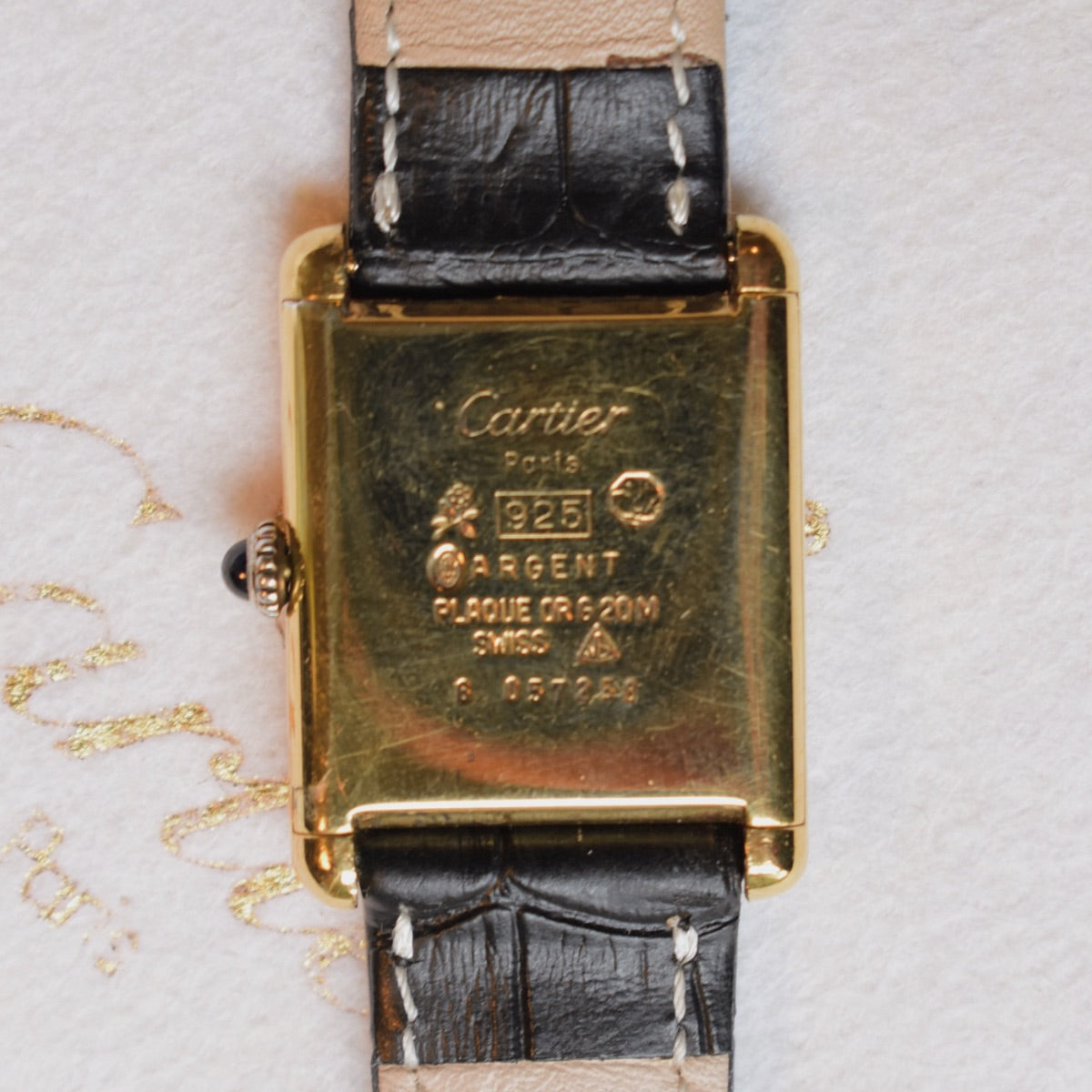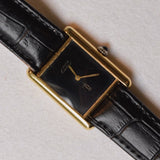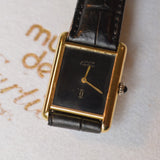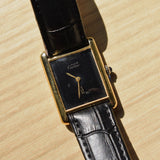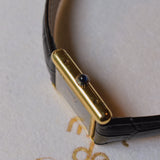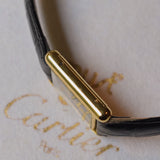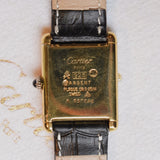 Must De Cartier - Black Dial
---
This is a Must De model and features a 23x31mm case. The Cartier features a manual movement and is running great. The dial is all black with gold hands. The dial has also gained a very slight ghost fade and some hairline marks that give this example great character. The case is in good condition with very little wear.
Must De Cartier - Black Dial
Authenticity Guaranteed
All our watches are carefully inspected to insure the authenticity of the watch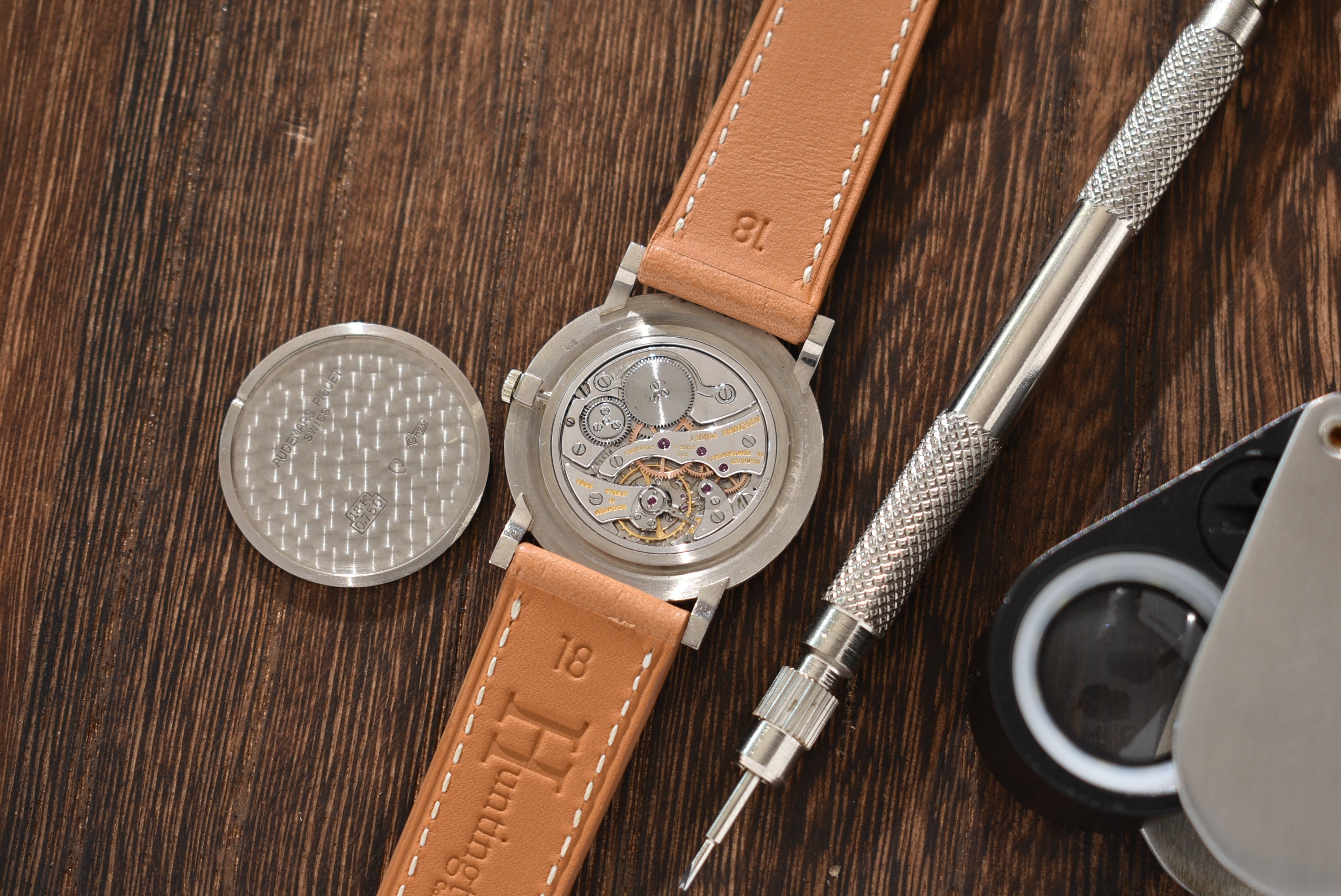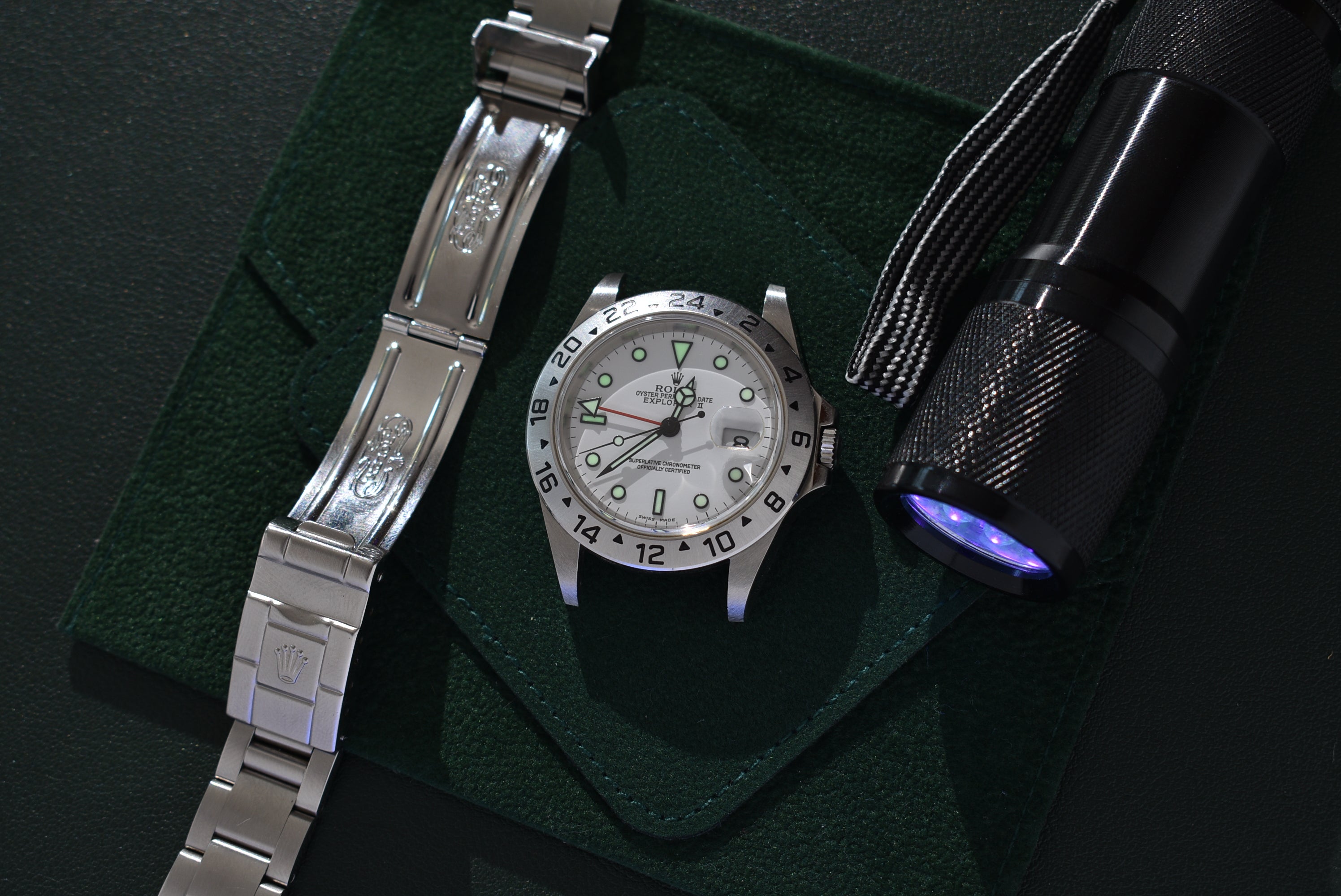 The Details
All our watches are scrutinized during inspection to make sure our descriptions are as accurate as possible.