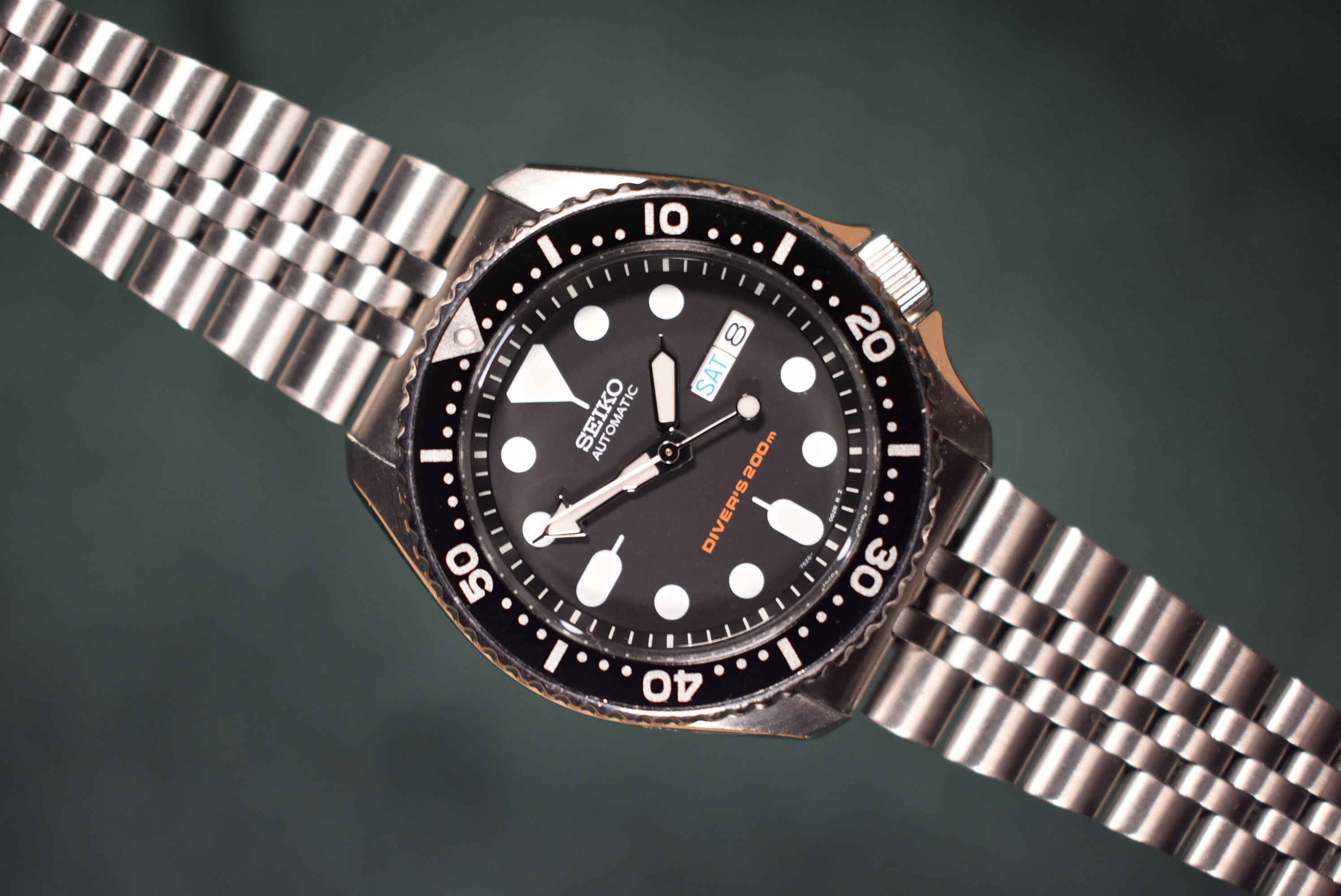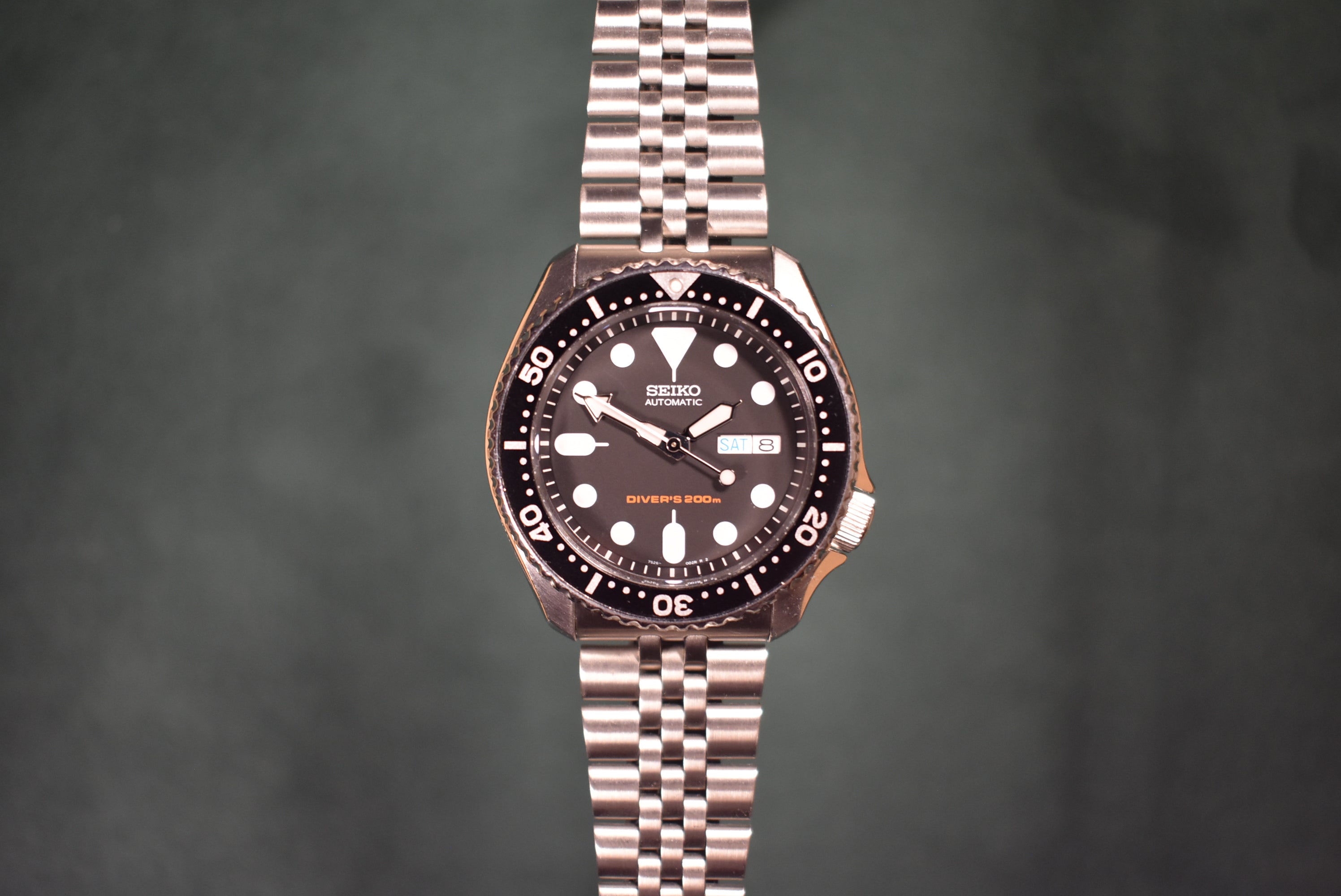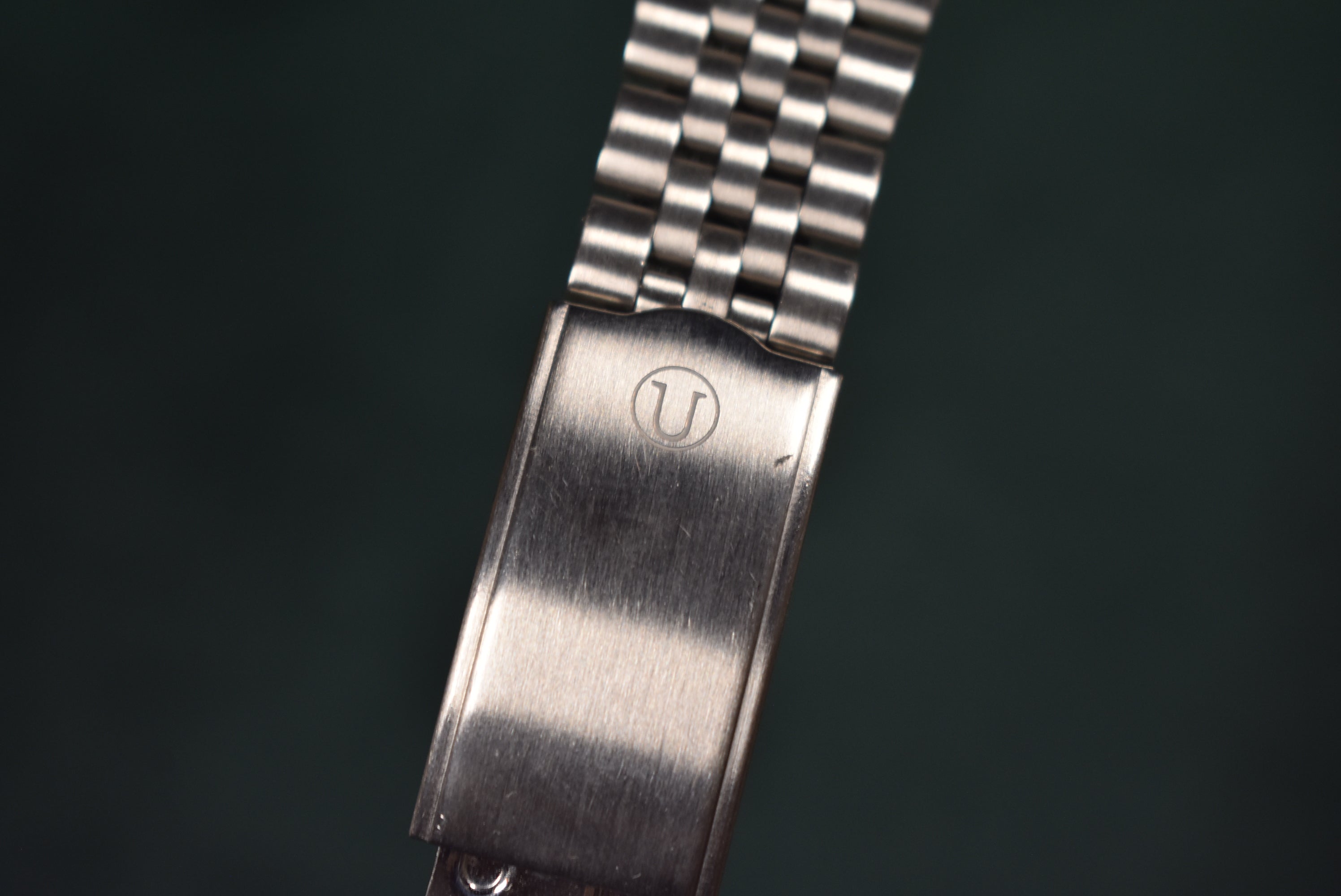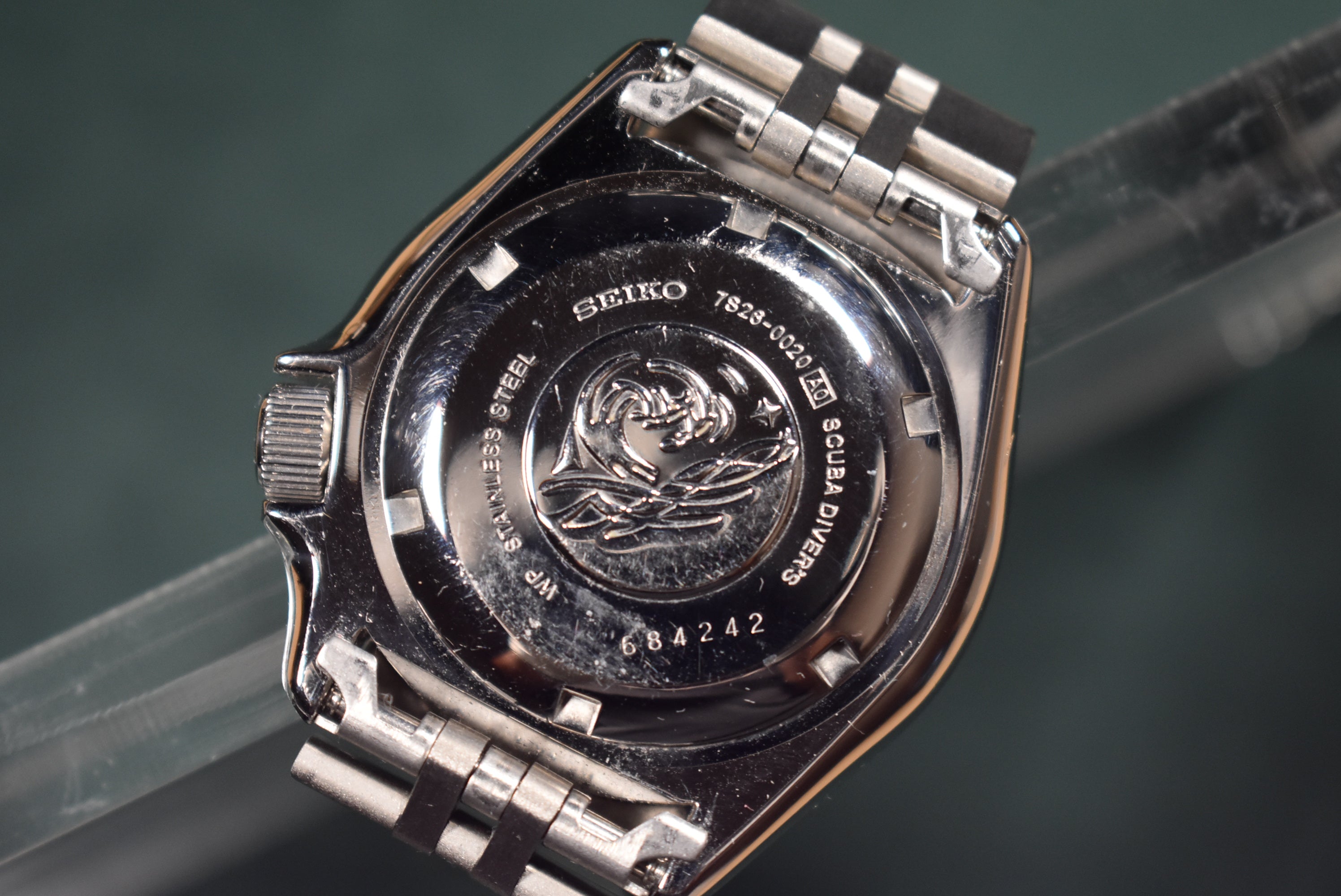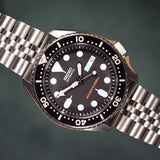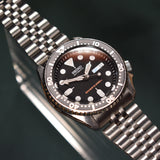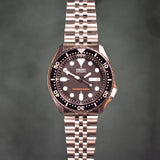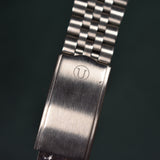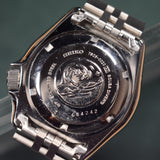 Seiko SKX007 - Uncle Seiko
---
This watch needs no introduction. The very famous Seiko SKX007 is one of the best bang for your buck under $500. I would pull the trigger on this model before it's too late and trading at a crazy number. The Seiko SKX007 features an automatic movement and this one specifically sits on an awesome Uncle Seiko Jubilee.
Seiko SKX007 - Uncle Seiko
Authenticity Guaranteed
All our watches are carefully inspected to insure the authenticity of the watch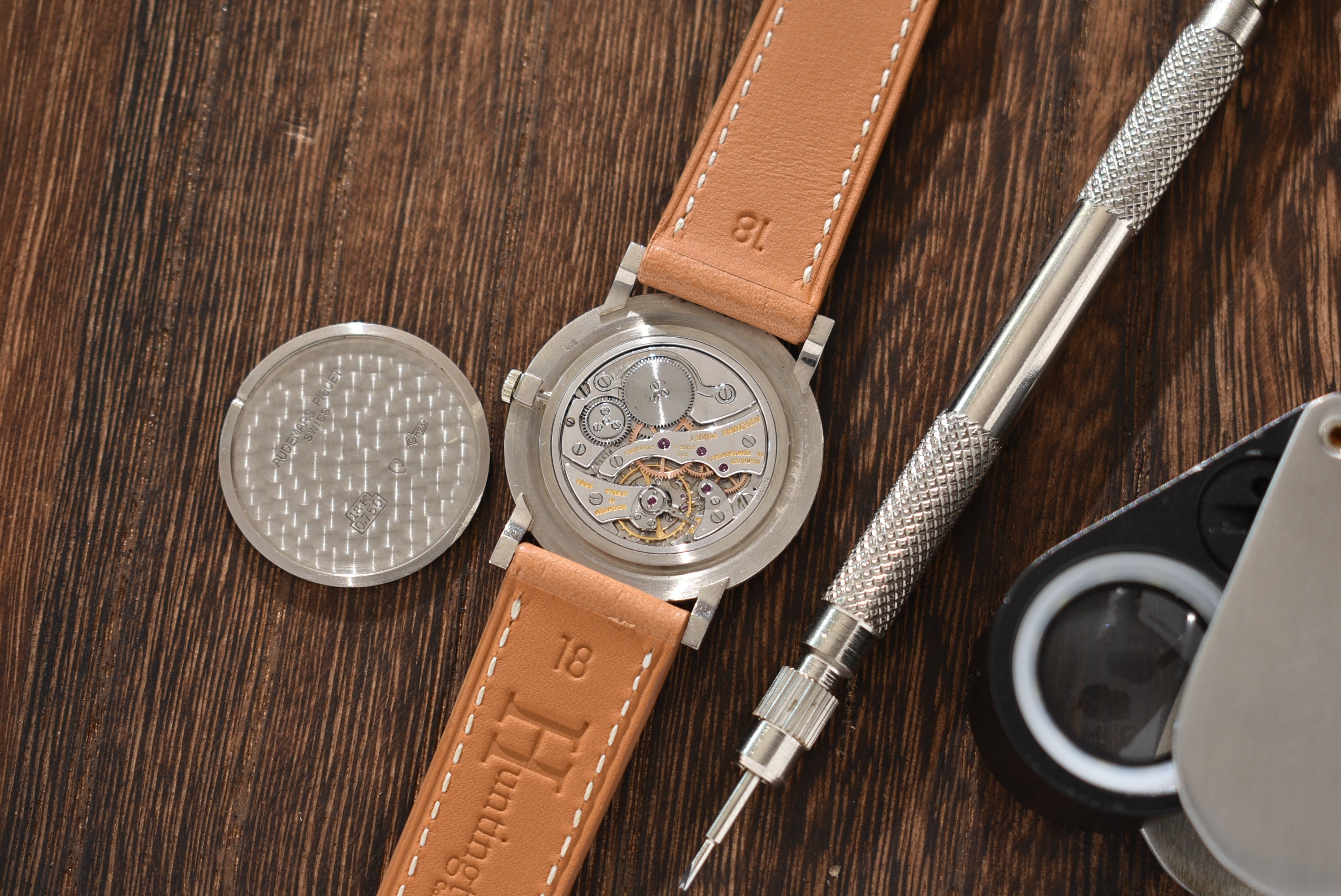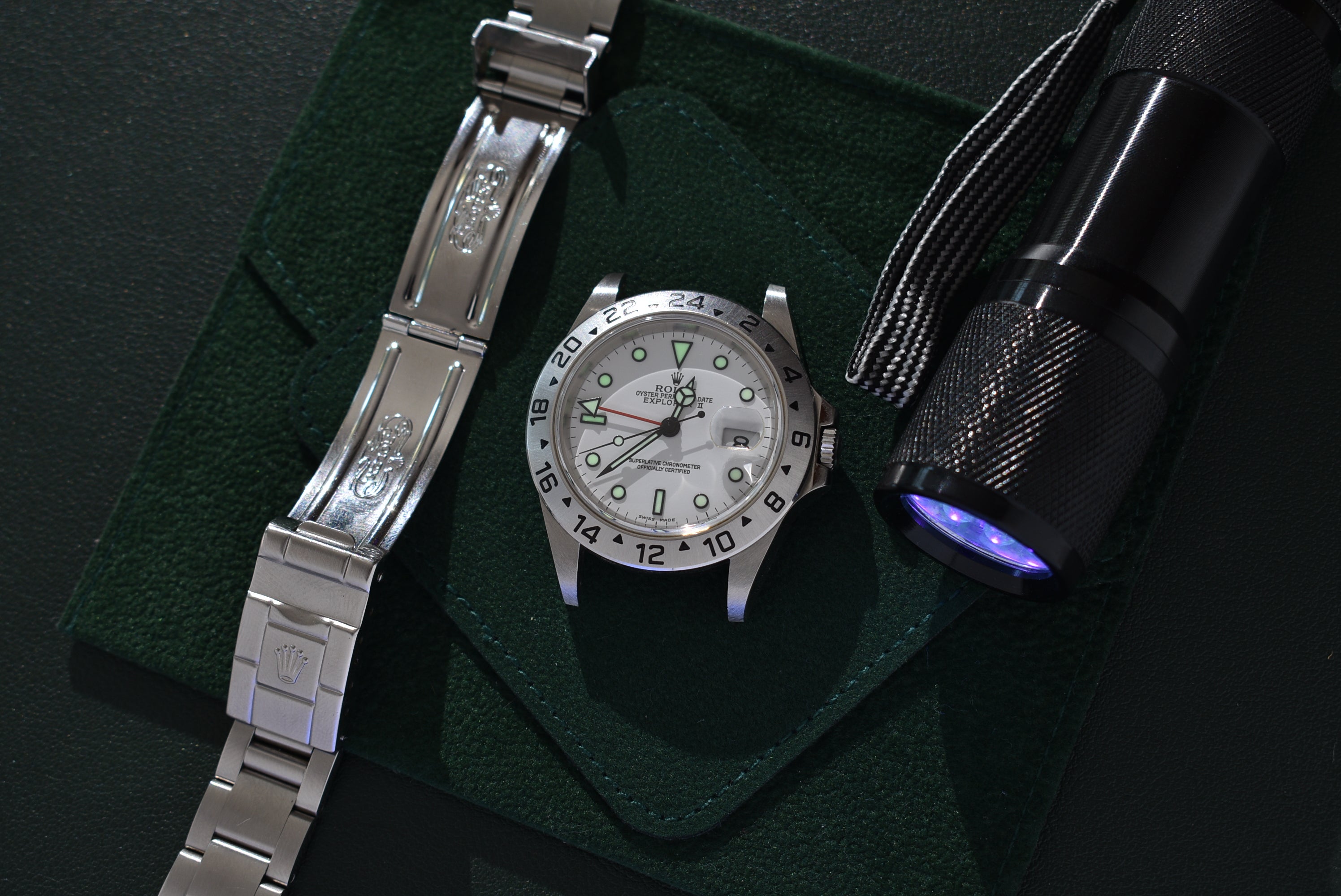 The Details
All our watches are scrutinized during inspection to make sure our descriptions are as accurate as possible.